Are you an online seller who wants to take things to the next level? Well, the next thing to do would be to join an e-commerce platform and make your own online store. Now, there are two very popular platforms that a lot of e-commerce sellers flock to. These are Magento and Shopify.
The question that you might probably be asking yourself is which one is better. Well, the two e-commerce websites have their own specific pros and cons, and the choice that you make will really depend on which one of the two suits your needs best. For you to know which is right for you, you need to know the differences.
Code
The first difference, and one of the main differences, that you'll notice would be the coding. The two have a huge difference in the coding wherein Magento uses open source code (which means that the code can be modified) and Shopify uses a proprietary code (which means that the code can't be changed). Now, this would be very crucial if you're the type of person who would really want to change aspects of your store to fit your own needs. With Shopify, you can't do this as you just have to follow their store format. With Magento though, you can do this since the code is open source.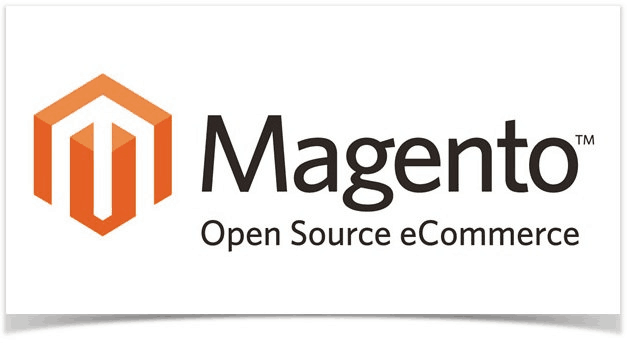 Extensions
The next difference would lie in the extensions that each provides. For Shopify, there are 100 extensions and apps that you can use while Magento has around 5,000. Again, this really depends on how comprehensive you want your e-commerce website to be. After all, the extensions are used to beautify your store and make it have a lot of other cool and handy features.
Ease of Use
Out of the two, Shopify is definitely the easier one to use. In order to use Shopify, you just have to sign up for an account, modify your dashboard a bit, and start posting your products. You can change the theme and SEO options, but you don't really have to think about anything else other than that. For Magento though, you might have to have some basic knowledge of coding since it is an open source platform. But since it is an open source platform, you have the freedom to do whatever you want with the website. We can definitely say that Shopify is more for those who are beginners rather than the more advanced e-commerce users.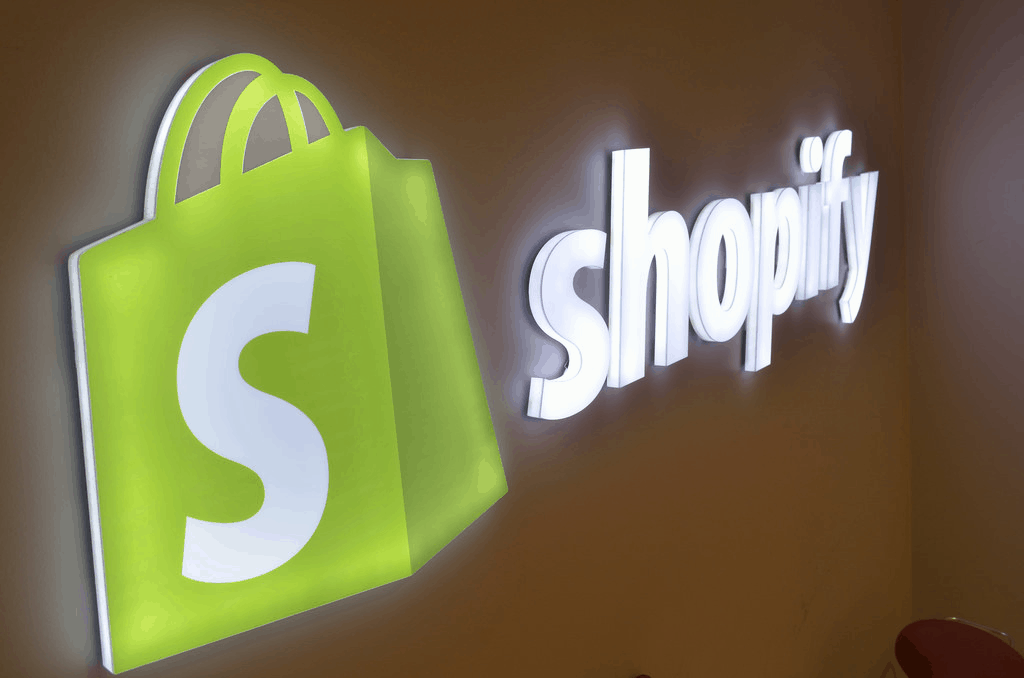 Packages and Pricing
Lastly, let's talk about pricing and packaging. First off, Magento has two packages. First would be the Community edition which is the free package and comes with all the basic stuff needed to start an e-commerce website. This is more for the beginners who want to venture into e-commerce for the first time. The second would be the Enterprise package which is quite expensive but includes a plethora of features, extensions, and widgets to make your website a stunning one. For both, you need for pay for hosting. Also, other variable costs such as modules and extensions need to be bought separately.
As for Shopify, you will be charged monthly for the use of their services. The most basic plan is $29 which includes all the basic stuff that you need for your website. The more expensive one is $179 which includes a lot of features and unlimited product placements. This is the package that the hardcore sellers would get if they happen to have a big store. Also, take note that extensions are already included in Shopify's packages.
Conclusion
As you can see, the main difference between the two would be the target market. Magento is more targeted towards those who want to have a little more freedom with how they want to design their e-commerce website. This is why they offer so many extensions, an open source platform, and a nice package.
Shopify, on the other hand, is targeted at those who just want to have an e-commerce website without thinking too much. It also targets those who are willing to pay for it. So if you were to ask yourself which one is right for you, identify your skills and needs and choose which platform suits them best.