Why You MUST Use Video To For Your Ecommerce Ads
By 2021, 80% of the worlds internet traffic will be video.

Pre-Selling
A video shows your product way better than an image or text does. That's why traffic that comes from ads is more ready to buy.

More Engaging
Video does the best job at stopping people from scrolling and engaging them and capturing attention to motivate them to click an access the store's product page

Cheaper Ad Costs
Facebook/Instagram care about their user experience. It was proven time and time again that video provides a better experience, and thus Facebook charges less for video ads

Smarter Choice than Image
To get someone to trust your brand with their money, your first need to get them to know you. Video is a smart way to create trust if you structure the ad correctly.

Videos Create Scalability
Rarely you'll have an image ad seen by hundreds of thousands of users. However, videos frequently get millions of views because they possess the virality feature and perform better when it comes to conversion

Increase Sales
Videos help turn someone who doesn't know anything about your brand to a loyal customer. Copywriting on the video is important to persuade watchers to want the product and click to get it now
How Will Your Ad Look Like
Starter
1 Video Up to 30-seconds
Video Captions (Copywriting)

2 Revisions

Delivered in 24 hours
Standard
1 Video Up to 45-seconds
Video Captions (Copywriting)
Stock Footage
2x Scroll Stoppers (Different first 3-5 Seconds)
2x Thumbnails

2 Revisions

Delivered in 24 hours
Advanced
1 Video Up to 60-seconds
Video Captions (Copywriting)
Stock Footage
3x Scroll Stoppers (Different first 3-5 Seconds)
2x Thumbnails

2 Revisions

Delivered in 48 hours
Frequently Asked Questions
Are there any other costs/fees?
No. We use our own video editing tools and stock footage.
Why Do I need more scroll stoppers?
On Facebook, the first goal is to get the user to stop and watch. That's why we always recommend testing 2-3 scroll stoppers to see which one will best stop people to watch.
How do you create content if you don't have my product?
We find footage of your product online from different suppliers. We can remove the background and use your product in various setups. We only need the product link. The content we create is branded and gives the branded feeling.
Why is it so affordable?
We have our own video editors and copywriter, this is why our prices are lower. Normally a video can range from $200 – $1,500 
Can I ask for correction after the ad is done?
Yes! If your ad is not approved or you don't like the first version of the ad we'll do up to 2 free revisions for you.
What Is The Order Process?
1. Contact Us In Messenger
2. Choose a package and send a link
3. Pay the invoice
4. Within 24 hours receive the first version
5. Provide any changes correction (optional)
6. Finalize ad and provide service feedback
Some of our favourite brands we've worked with


Dotcom Engine is trusted by 200+ eCommerce store owners.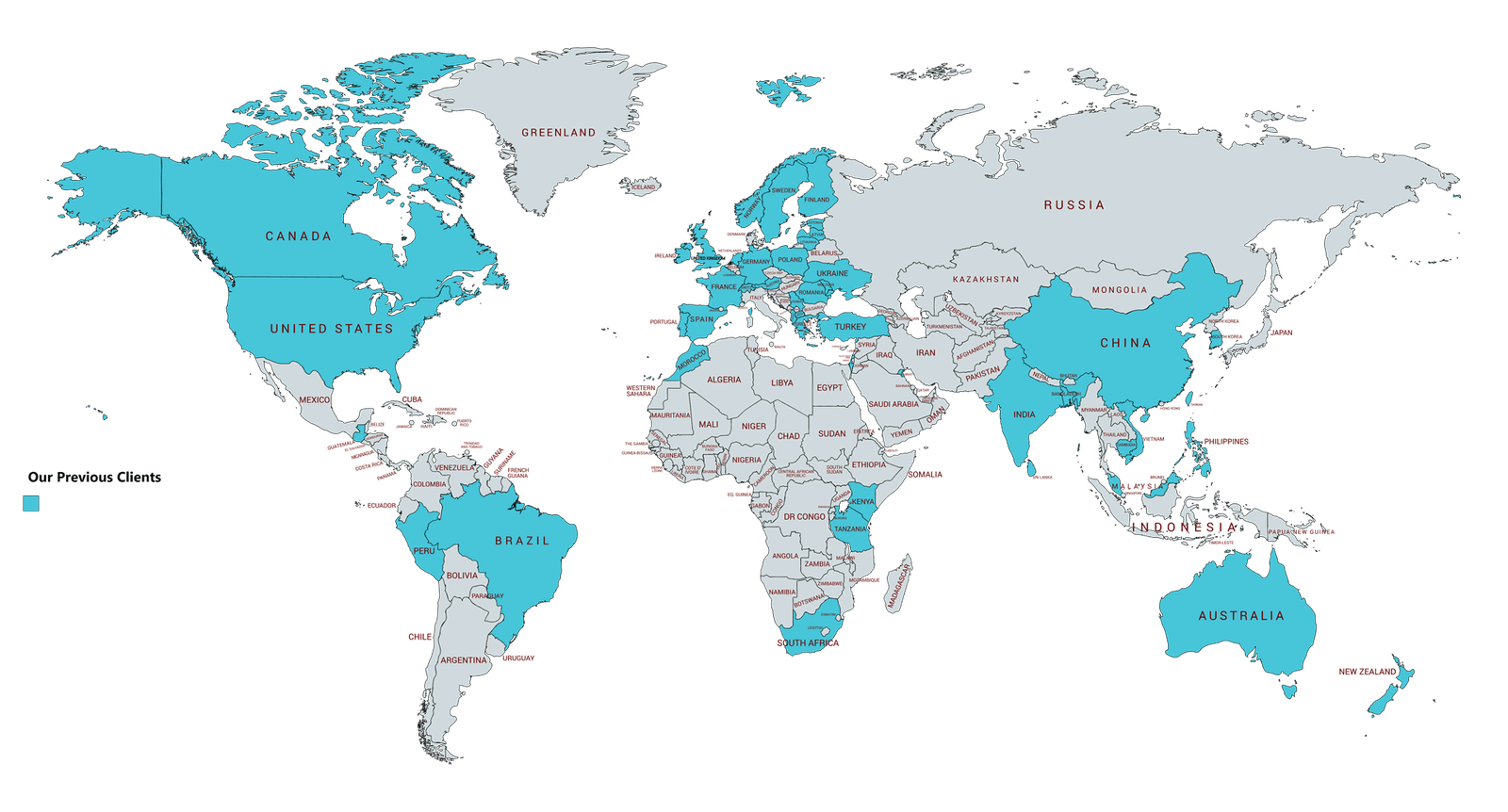 Want to talk?
At the end of the 15-minute demo call, you'll be able to decide if our done-for-you e-commerce video ads service is right for you!
Automate your Social Media presence & stop losing conversions because of an unoptimized account and following up with potential buyers.