Do You Have An Ecommerce Brand That Needs More Traffic, Credibility, Better SEO, & Conversions
Get Published in 100+ News Websites

On average 75% of new visitors will leave your website due to a lack of credibility. Getting
"As Seen On NBC, FOX, CBS" will boost your conversion rates instantly.

Increase Conversion Rate
Displaying "Featured in" or "As Seen In" has increased the conversion rate for our clients by at least 0.3%

High Authority Domains
Google ranks better the websites that have links from other high authority websites. Each article will have 1-2 links back to your website. All the links are from trustworthy websites. 

Overcome The Trust Objection
With the rising number of scammy websites, getting published on highly trusted websites helps with overcoming the potential buyers' trust issues.

Smarter Choice Than Ads
With the same amount spent on ads, you'll only get 300-800 clicks, 98% of them leave without buying, they go back to Facebook or Instagram and forget about your brand, because in 5 minutes they see other 20+ ads

Preselling On News Websites
The article written about your brand will create trust & pre-sell, people coming will be more educated about your brand and trust you more. When people read about you in the news, they remember longterm

Featured Forever
The article published on all websites will not get deleted in the next weeks or months. It will stay there, so you can keep "As Seen In" on your store forever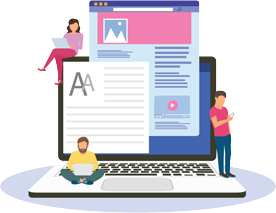 We write an article about
your business
Or you can provide us your own. The article will talk about your business and what you have to offer.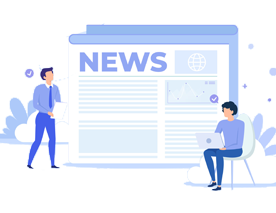 Your article gets published
to 100+ news sites
We send your article to our wide network of news sites & tv stations including affiliates of NBC, FOX, CBS.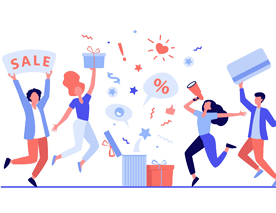 You can now write "Featured
On NBC, FOX, CBS"
This is the Unfair Advantage that Savyy marketers were keeping for years
100+ Websites
One Time Investment
You Provide the Article for PR

Get Published on 100+ Media Websites (in the CBS, NBC, & FOX network)

Guaranteed Publishing up to 4 Days

Report Document with all the live links to articles

Show up in Google, Bing, & Yahoo News

$2.47/media site
300+ Websites
One Time Investment
We Write The Article for PR

Unlimited revisions before publishing

Get Published on 300+ Websites (including the CBS, NBC, & FOX network)

Guaranteed Published within 7 Days

Report Document with all the live links to articles

Show up in Google, Bing, & Yahoo News

Can Target Specific Country/City/State (UK, Canada, USA, Australia)

$1.65/media site
Frequently Asked Questions
What happens after I pay?
You will see a list of 10 questions about your brand that you need to answer as detailed as possible and give us a few photos. It will take 2-4 business days to receive a full report with all live links. One press release will be published on 100+ news and media sites, including the ABC, NBC, FOX, and CBS network.
Will I see the article before it gets published?
Yes, after our writers complete the article you'll receive the first draft. Then you send us your revisions and then it is submitted to our network of media sites to be published.
Will I appear on ABC, NBC, and FOX?
Yes, your article will be published in ABC, NBC, and FOX networks. However, not on the main website, because websites like nbc.com are reserved for national headlines.
Are there any other costs/fees?
No. You will get published within a few days according to the package you selected.
Does It Work For Any Brand?
No, you must meet certain requirements. First, you need to have a website that looks like a real brand. Second, your website must have an email and a phone number. Third, your website must have a refund & privacy policy, and shipping information.
Does This Only Work For USA?
Most websites where you will be published are in USA and readers there are residents of USA. However, international recognition of getting published will definitely help your marketing efforts.
How much traffic will I get?
An article will typically get over 100 visits within the first day, and 1000+ over time. That means free organic traffic (and more sales) to your website.
Is this service good for SEO? Will it help my website rank better on Google?
Getting backlinks from authority news websites will definitely improve your search engine rankings. You get better online visibility and traffic that will promote your brand name.
Why EcomBrandPR?
You do have the option to reach out to each news station individually, but most likely you won't get published because they typically only work with clients who can provide a bulk number of articles per month. It would take you many months / years to build a network of over 100 new sites from scratch.
We've optimized our service for eCommerce brands and we know the exact structure of the news and we have connections the media websites that have readers shopping online.
Why is it so affordable?
Usually, it costs $1,000+ to get one of the websites to publish about you. We have access to a network of websites that offers packages to brands, and we do 60-200 publications per year, which grants us lower prices. Our prices go up in Quarter 4 when most brands are buying the limited media advertising space.
What Do You Recommend Before Starting?
Your website should be optimized since it will get a high amount of visitors within the first 7 days. Test your checkout settings, if you haven't gotten orders yet. It's also recommended to have a Trustpilot account because people will check your reviews before buying.
What kind of press release information is unacceptable?
You should not include any inappropriate content in the press release, including any content that fails to comply with applicable laws, statutes, statutory instruments, contracts, or regulations, advertising and marketing codes of practice (whether self-regulatory or otherwise); breaches any duty toward, or rights of, any person or entity, including rights of publicity and / or privacy, or any consumer protection laws, or the intellectual property rights of any third party; contains any false, deceptive, misleading, unethical, defamatory or threatening material or any obscene, offensive or blasphemous material; promotes or advocates pornographic, profane, racist,  libelous, gambling-related, discriminatory, offensive or deceptive material.
What content can't be posted?
We can not accept articles about CBD, supplements, marijuana, guns, alcohol, drugs, sex, gambling, legal cases, negative press, loans, multi-level marketing, dating sites, 3rd party companies, and more. 
How much traffic do news websites get?
Some news sites where you'll be published get over 1 million readers per month. Most of them are USA-based and they shop online.
Can I put "as seen on" or "featured in" in my social media and marketing materials?
Yes! You will be able to advertise that on social media, on your store, in your ads, etc. This creates social proof, authority, and liking which you need to convert more sales.
Research of Potential Publishing
Hiring an agency of PR is risky investment because 99% will say they will do outreach for you.  This means you may or MAY NOT get published. We offer modern PR services with more guaranteed deliverables.
Long Approval Process and Slow Results
This means we will not come back to you with excuses that this could not be published, or that every sentence needs to be changed. Our services are delivered between 4 to 7 days since ordered.
Work for CBS, FOX, NBC
We don't work for these media websites, we have a network of connections which makes publishing of your brand possible on multiple places at once.
Where Exactly Will You Be Published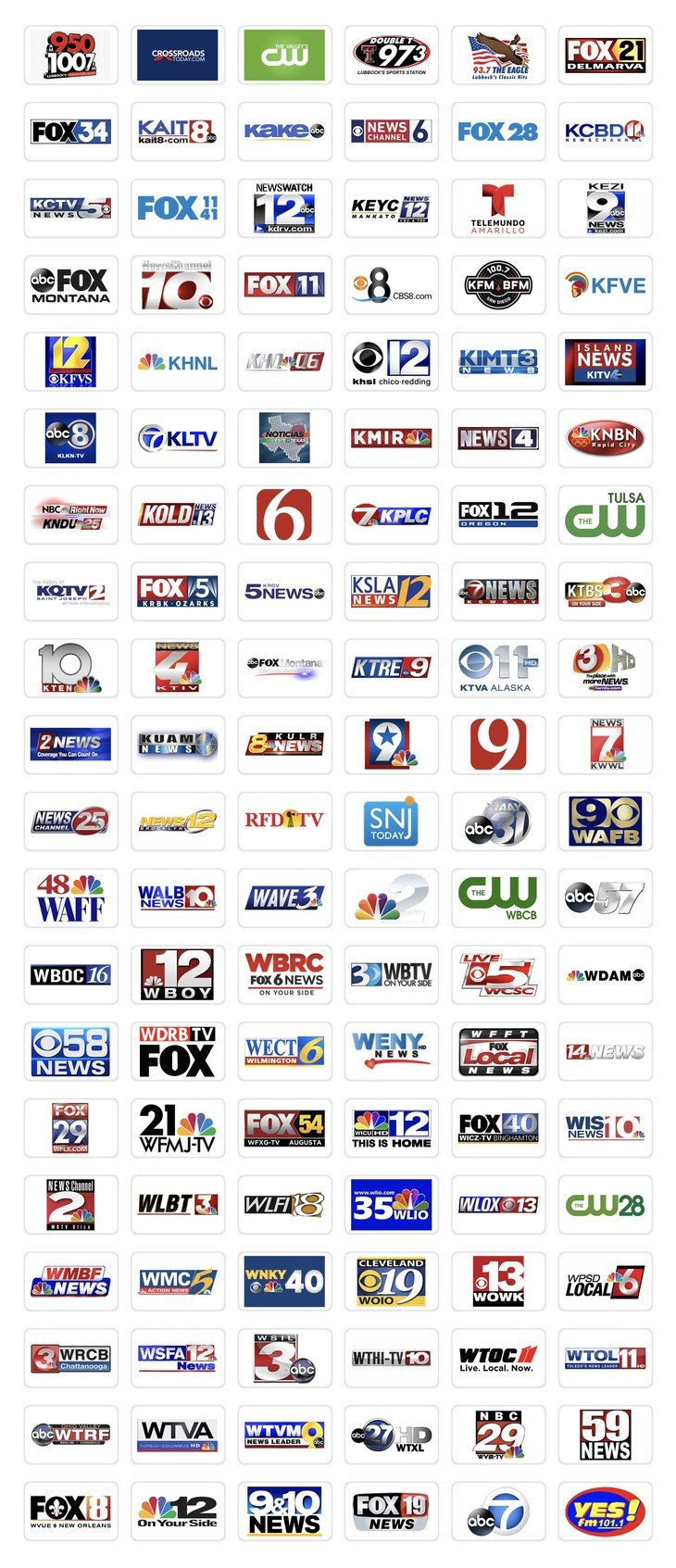 Get access to hundreds of thousands of consumers on highly trusted media sites
To get 1000 clicks on facebook it's costing you $500-$1000 dollars, and you pay every time your ad shows up. Here you'll have your article bring traffic continuously, and you don't have the facebook policy limitations, which can shut you down anytime.
The article brings traffic continuously.
Yes, you can show in your ads "As seen in CBS, FOX, NBC" and we encourage you to do so.
Most clients who used our EcomBrandPR services and included the reference in the ads,
reported a higher CTR (click-through rate) which lowered the ad cost.
Some of Our Favorite Brands We Worked With


Dotcom Engine is trusted by 200+ eCommerce store owners.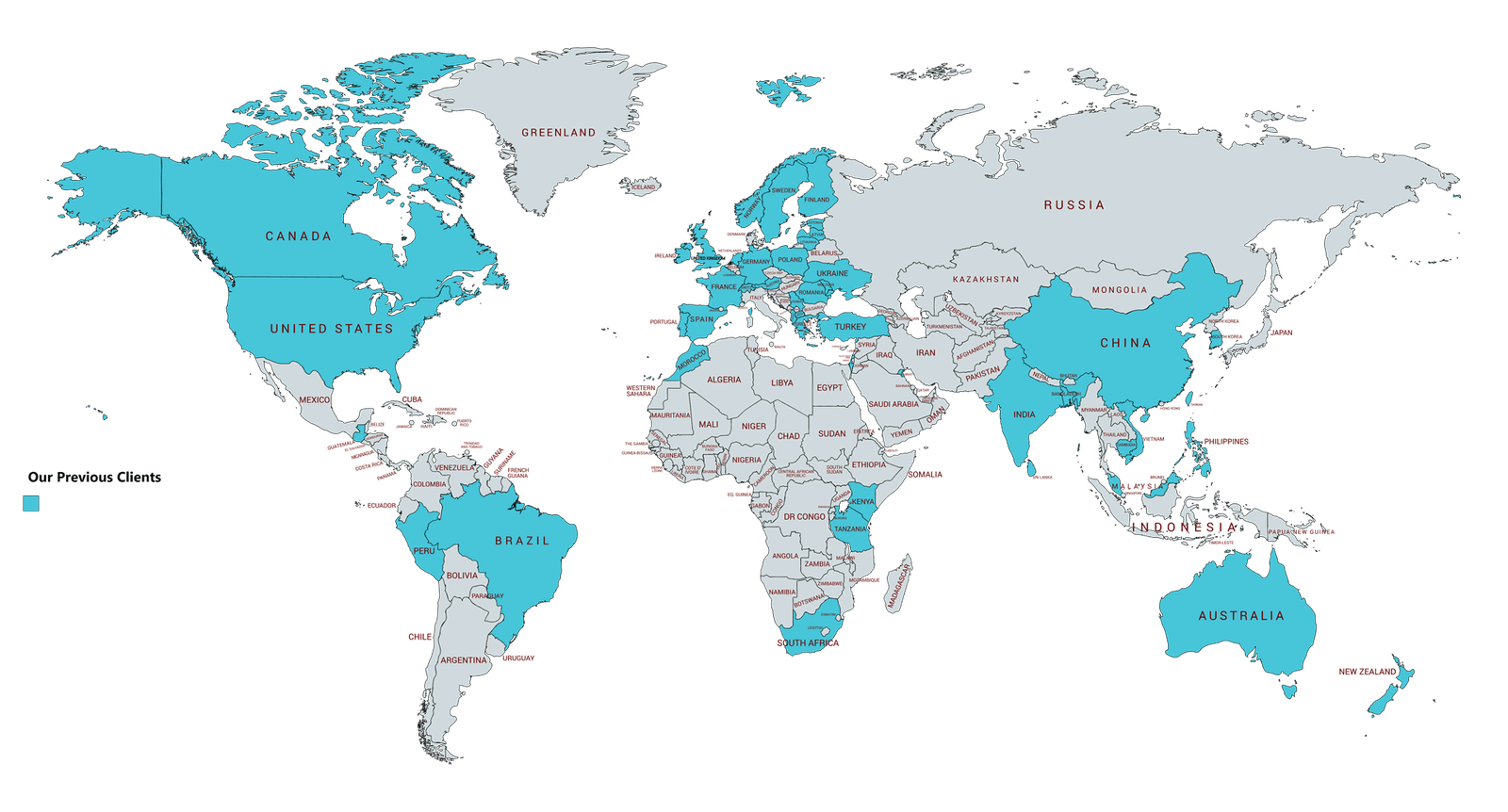 Want to talk?
At the end of the 15-minute demo call, you'll be able to decide if our Ecommerce Brand PR Campaign is right for you!
Increase authority, conversion, trust, get more traffic, better SEO ranking.