Move from Shopify to WordPress
✅1-page checkout
✅ No 2% transaction fee (WordPress is free)
✅ Full control of the store ( Shopify can shut you down, they own your store, on WordPress you can export and upload to another host anytime)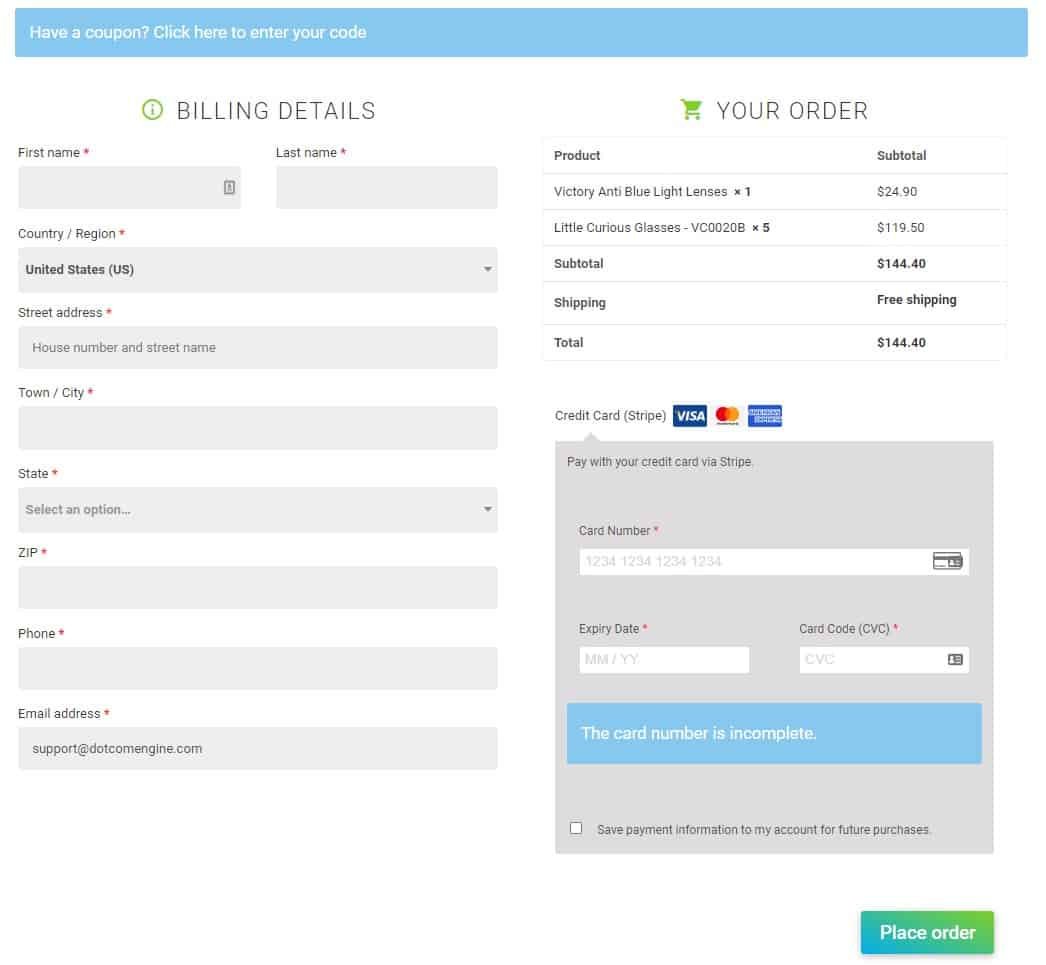 Submit Your Shopify Site Below
Leave your email below one of our team members will contact you and help with the migrating process.
✅1-page checkout
✅ No 2% transaction fee (WordPress is free)
✅ Full control of the store ( Shopify can shut you down anytime, they own your store, on WordPress you can export and upload to another host anytime)
What's the catch?
You need hosting to use WordPress – the hosting company pays us to be a partner. It's a win-win-win situation, you win with all the benefits above, we win we get a commission, and the hosting company wins you.
We offer you a free template (regular license price $250) that is optimized loads in 2 seconds and has a 1 click checkout. You get lifetime license (because we have our own agency license we can install for clients) and you get videos on how to customize it. I know, no-brainer. Submit your details while this is available at no cost.
Who is this for?
✅ Stores that want more control over the store
✅ Need to increase conversion (1 step checkout)
✅ Want to avoid 2% shopify fee (on $10,000 in revenue that's an extra $200 only for the Shopify software, on a million in revenue that's $20,000 huge expenses)
✅ Need video guidance on how to do the migration properly