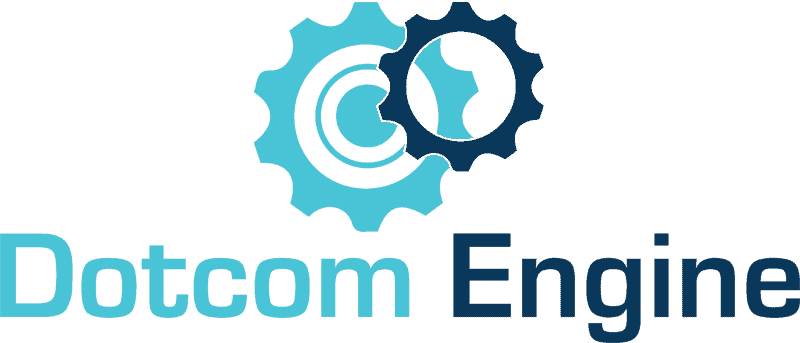 How would you like a Personalized Expert Review of your Shopify store?
Why Your Store Isn't Making Good Sales
& Why Your Ads Can't Get Much Profit?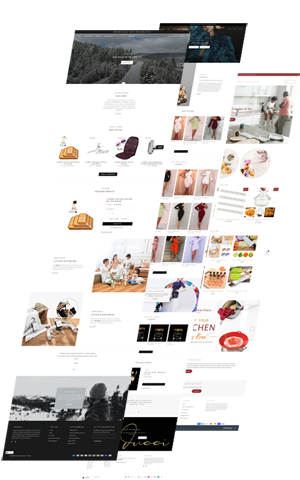 BRANDED STORES get the majority of sales and the reason is that these stores LOOK LIKE REAL BRANDS, they look UNIQUE.
You don't want to give the impression that you are sourcing cheap products and are a reseller. When you present yourself as a reseller, you're competing directly with Amazon and, trust me, you don't want that.
Most Shopify stores nowadays make the mistake of focusing only on the frontend sales which is the 1-3% of people that are ready to buy now.
How can you make ads profitable when you're missing out on lots of sales? 97% of traffic is just lost.
We stopped working with cheap-looking stores and we moved to BRANDED STORES that are optimized to create trust & convert more of the visitors and we are seeing a huge spike in sales for our clients' stores and our stores. (*Results below*)
You don't want to look cheap or untrustworthy, because customers are becoming smarter and buying resistance is increased.
If you don't differentiate your store and make it unique, and optimize the store to be able to take advantage of the rest 97% of traffic that isn't ready to buy now
You'll probably be soon out of business since 82% of Shopify stores close within 2-3 months.
If you want us to identify top 10-20 problems in your Shopify store (& give you ideas about how to fix them)
Click the button to get the Branded Store Review, Consultation & Proven Resources‼️
What Is Included In This Audit Service
✔️Expert Store Analysis: A Shopify Expert will analyze your store and give you actionable advice on what to improve/remove/optimize on the store to make more sales and to be perceived as a brand.
✔️​Branded Store Secrets: We will tell you how to transform your dropshipping store to a Branded store and elevate it to a whole new level. (sold separately for $97.00)
✔️Proven products Strategy: You don't have to waste time testing new products when you can sell already tested products. (sold separately for $97.00)
✔️​Ad Creation Strategy: We will tell you how experts create their ads. With the right ads you will be able to sell everything. (sold separately for $97.00)
✔️Consultation Call: You will have a chance to win a 30 minutes consultation call with the FB Ads Expert in our team. He would tell you what you are doing wrong and how to improve your FB Ads results. (Regular Price: $200/hour)
Total value: $488, (This Audit is normally sold for $99.95) but we are collecting successful case studies and we are offering this for a lowered price.
$49.95
Important: Discounted Audits are limited (until we get enough success stories)!
Results From Shopify Stores Using Our Strategies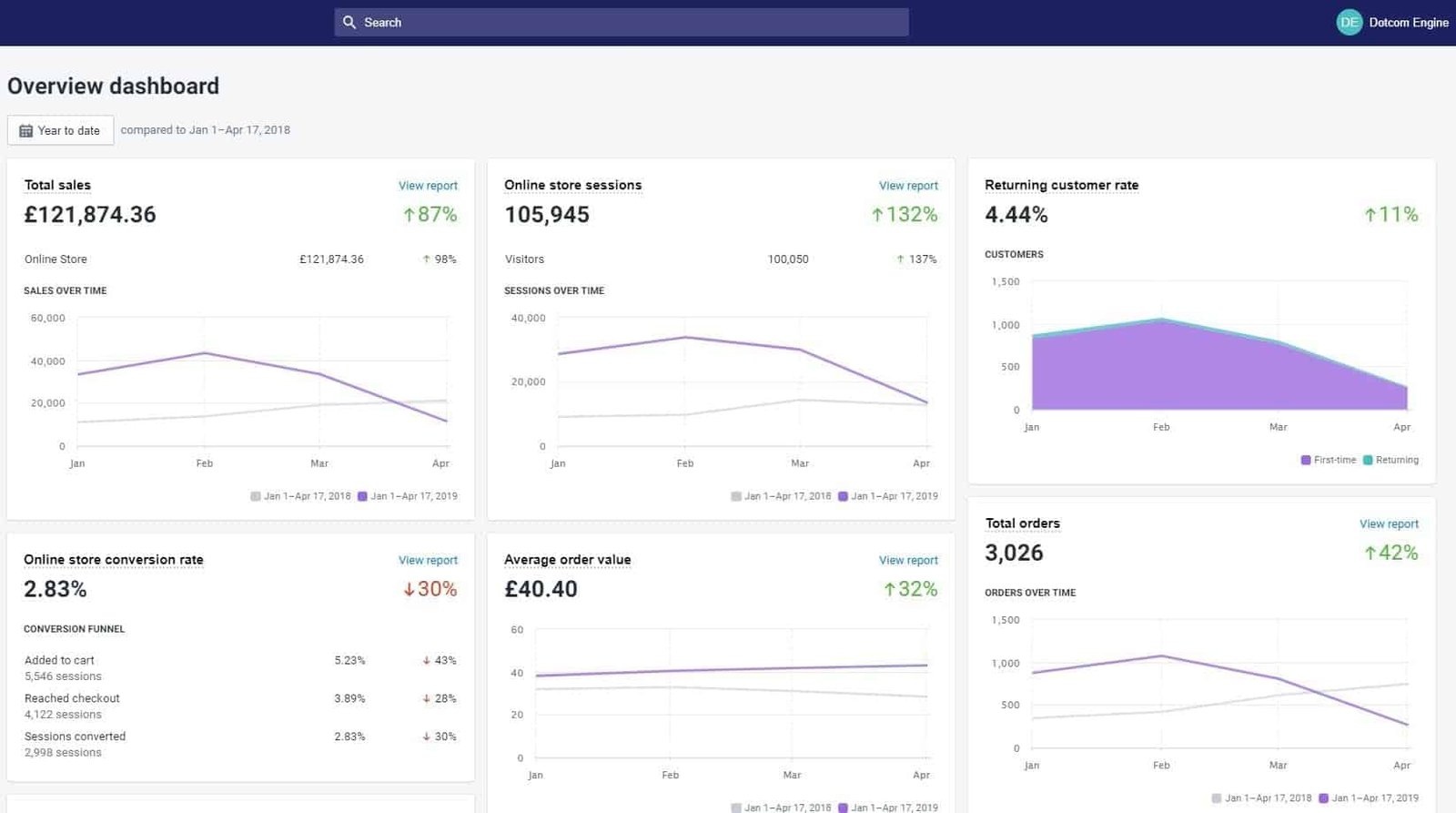 We implemented a few critical changes in a UK store which resulted to a 30% Average Order Value increase. This allowed them to make an extra 30,000 pounds (~$36,000)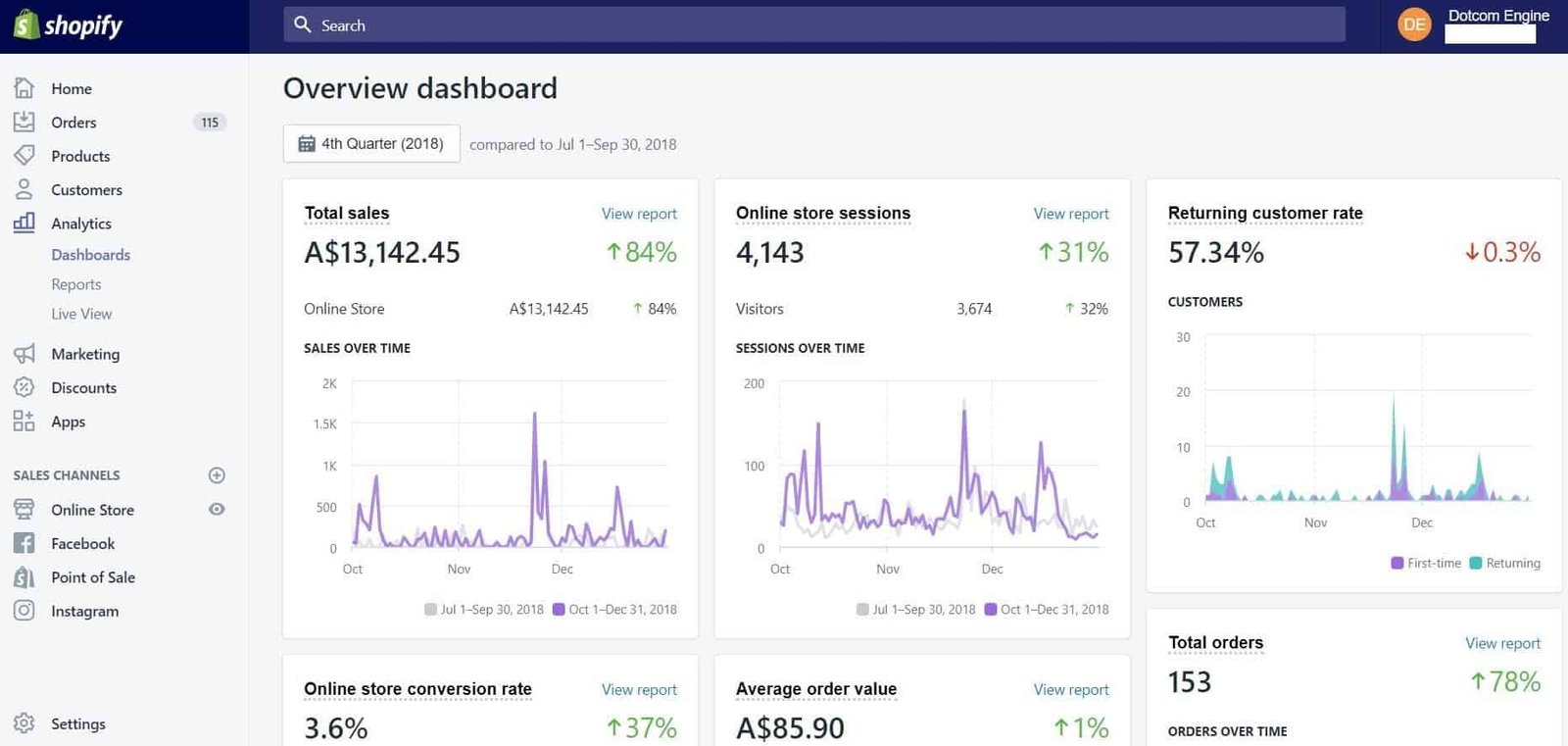 For a beauty brand from Australia we redesigned the store and improved the user experience. Increased the trust and implemented email automations. This resulted in the conversion increase & 57% of revenue coming from returning customers.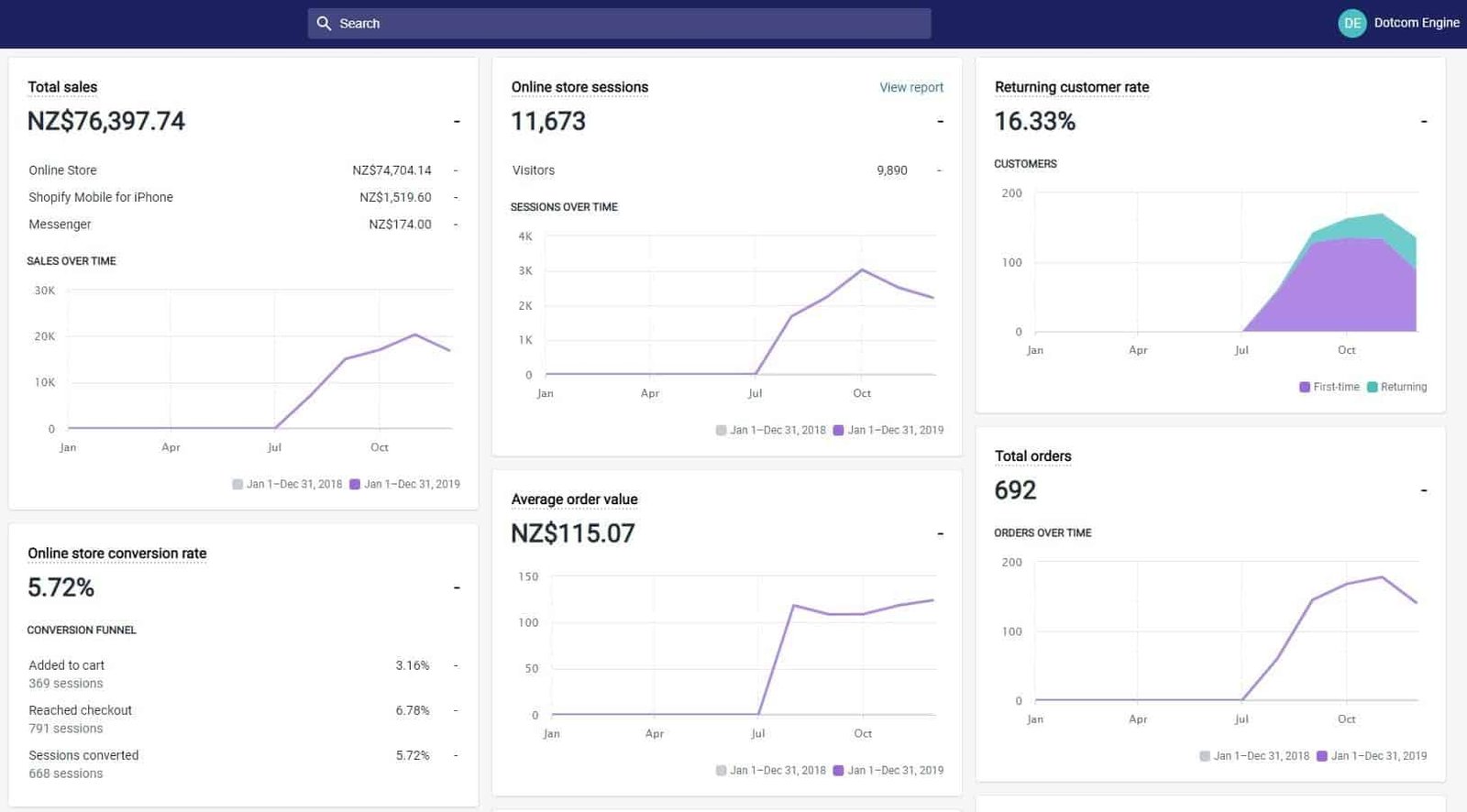 Multiple optimizations for a brand from New Zealand, only one app (which we installed in a few hours) brought a whooping $13,000 extra in 3 months.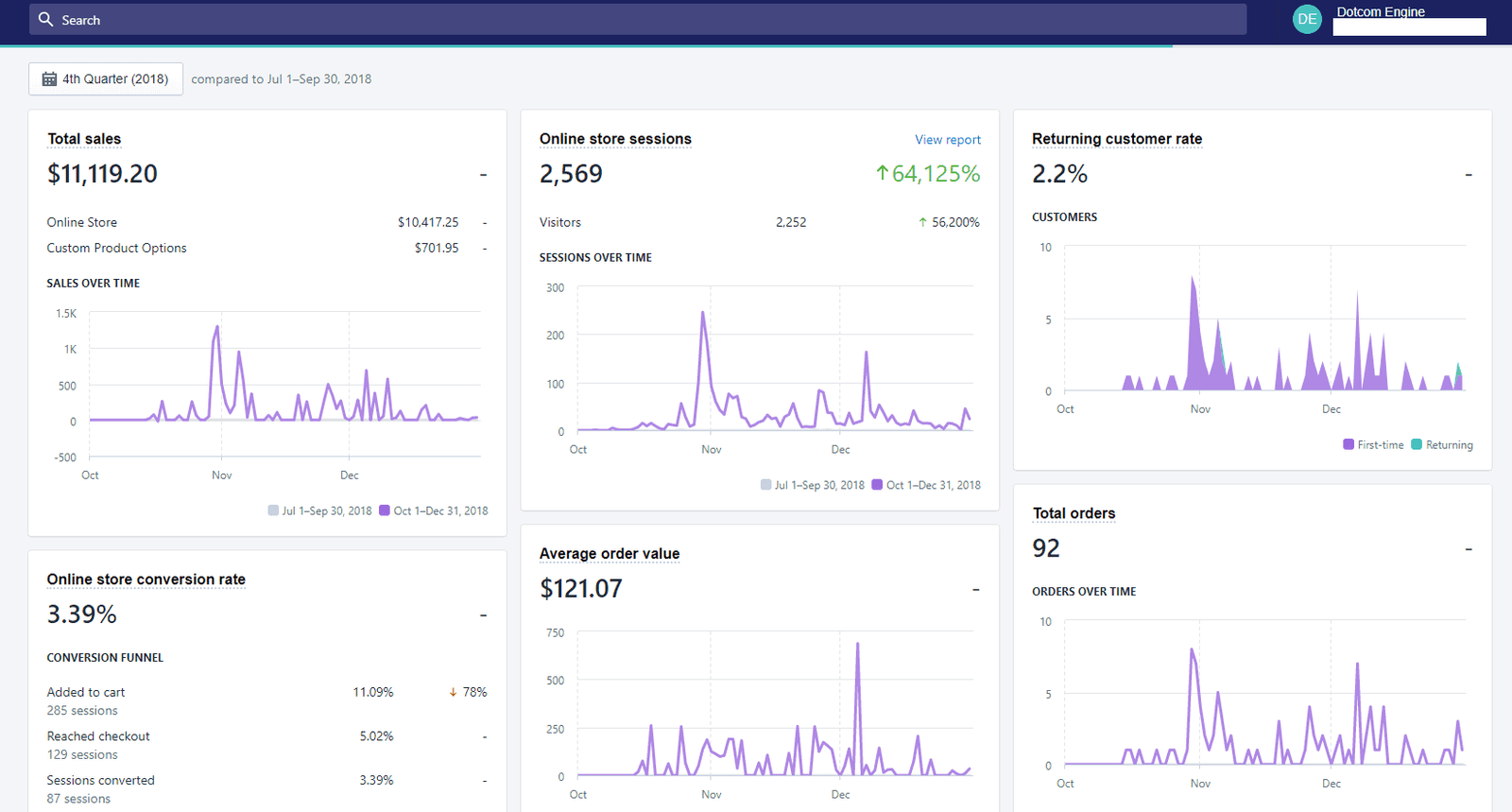 Dropshipping Website built as a brand from scratch with only 1 product with upsells & email marketing promoted with social media.
Frequently Asked Questions
How much time to get my Shopify Audit & Recommendations?
We're usually creating your Audit within 48-72 hours from completing your order. For faster delivery you can send us a message in messenger to see if we're able to speed it up.
What is the process of getting the review & how do we communicate?
Once you place the order, we will send you a confirmation message and start working on it. 
What exactly will I get when purchasing the Shopify Audit?
1. Video Review of A Conversion Expert going over your website and providing actionable recommendations to make your store look & feel branded, conversion-optimized that transform as many visitors as possible into sales.
2. A Google Document with recommendations and links to other bonuses (Case Study, Branded Store Secrets, Proven Product Research and Validation, Ad Creation Guide)
3. Complete list of apps that we and our clients are using for 6 figure per month stores
4. The one little-known app which is continuously generating 400-500% ROI, it's stupid (uneducated) to not use it, we've kept it secret for only our high-paying clients, but you get it instantly on the next page with instructions on how to install it
5. Case Study #1 of how we made $10,000 in 10 days with FB Ads and A Single Product + Access to our current suppliers with 7-14 Days Shipping Worldwide (Yes, we run our own stores as well.)
6. Case Study #2 of how we doubled the sales of a Shopify Store by working on conversion rate optimization, adding email marketing, & other automation in only 5 days
Get Our Shopify Store Review Service Now!
If $49.95 is too much money for you to spend on getting THE EXACT reason why your store is not making enough sales, we're sorry to inform you, but ecommerce may not be the right choice for you.
Seriously Though, Don't Just Take Our Words For It!
Professionalism and efficiency in store optimization… Exceeded expectations! 100% the real deal, "I 100% recommend using their services."
Brian went from 6 Months with 0 sales to Making Daily Sales w/ our DFY Branded Store Service & New Sales Strategies
Tried Fiverr freelancers with no success, and after hiring us got increased conversion, tested apps, and proven strategies for FB Ads & Influencer Marketing.
"Because of [Dotcom Engine] great work, conversion & traffic has increased immensely."
Had no clue about what they were doing & then met us, did a revamp, got some strategies for FB Ads & questions answered.
Doubled Sales after Redesign, Optimization & Consulting. "It increased sales so dramatically that I got my money back within 3 days."
"I could not be more pleased with the valuable input I received. This was a personalized audit of my store with actionable suggestions, that I am implementing as soon as possible. No fluff, no BS, just straight and honest feedback. They were in constant communication and have made one customer in particular very happy indeed."
"Nick knows what he is talking about. The information was not only impressive but more importantly, informative. I learned more in 30 minutes about my store than I have watching hours of Youtube videos and reading blogs. A++++ guys"
"If you are reading this look no further and do YOURSELF a favor and simply hire them. They are AMAZING at what they do. They gave me pointers on my Shopify store that professors at my MBA program wouldn't point out or even notice Dotcom Engine will make you more money and exceed your expectations in every fashion. I will be back again and again."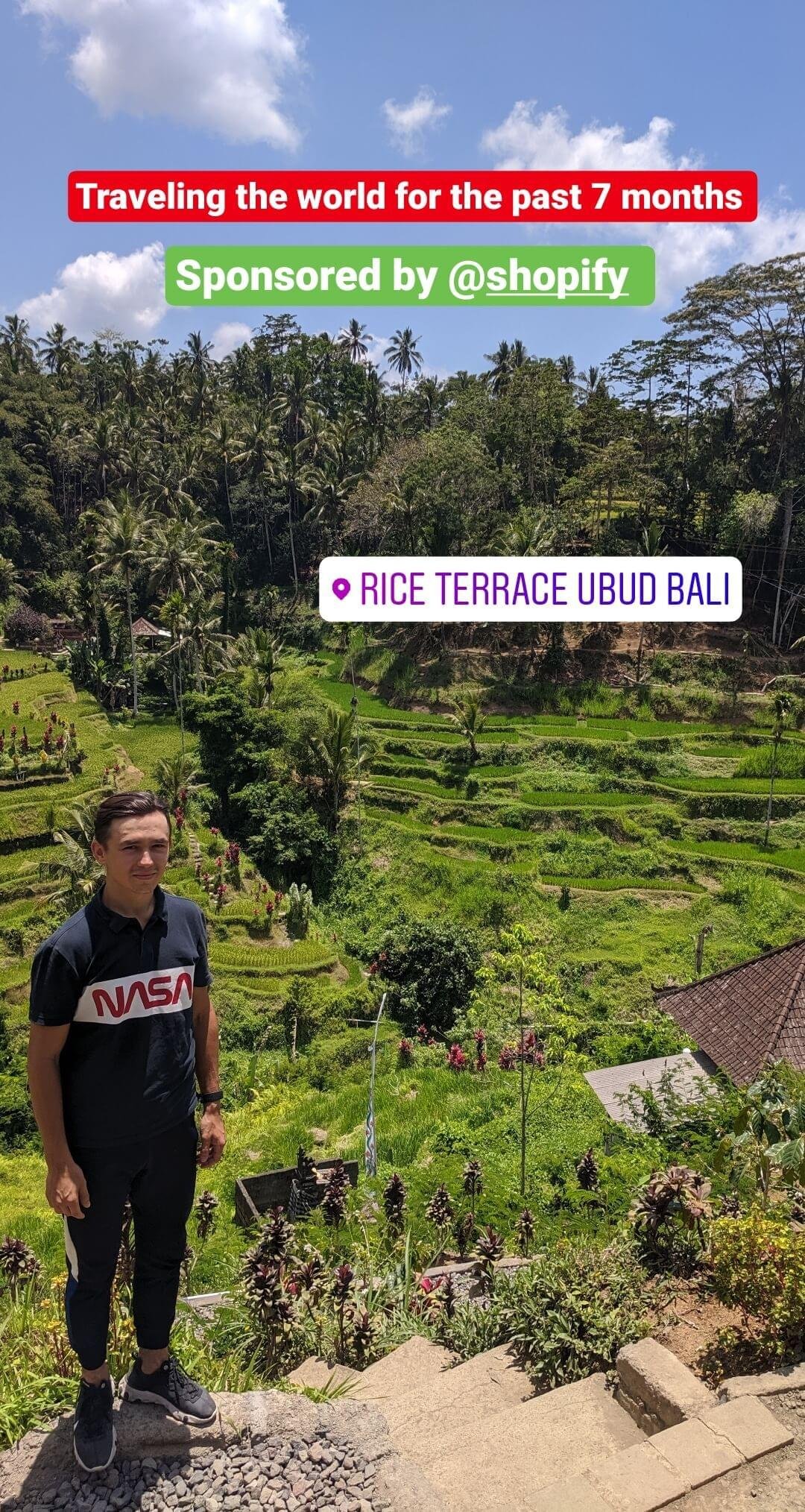 P.S. In case you're one of those people (like me) who just skip to the end of the page, here's the deal:
I want to show you how to "transform" your Shopify store in a real brand and optimize conversion rate (even if it's 0% at the moment)
We will review your Shopify ecommerce business and provide an expert audit with actionable advice to increase sales.
There's no catch… no gimmicks… You will NOT be signing up for any "trial" to some monthly program or anything like that.
So, Click the button below to get your hands on this now. You won't regret it.
Regular price is $99.95, limited time price:$49.95
Not Sure If This is for You?
Watch how a client finally hit $2,000 in a day after following our recommendations
What we'll cover in the review
✅ The exact problems you have in your conversion process
✅ What could you do to increase conversion by at least 30-50%
✅ Where your shoppers are getting frustrated with using your site and how can you improve the experience
✅ What are the best practices to increase average order value in your store
✅ What would be possible home page adjustments to improve navigation and overall trust of the website
✅ What elements you must have on the product page since this is where people make the decision to buy
✅ What kind of email marketing would be best for your brand
✅ What apps are missing in your store that could increase conversion or revenue
✅ How Your Website Can Increase Revenue By Upselling & How To Do It Correctly Without Decresing the Conversion Rate
"Nick knows what he is talking about. The information was not only impressive but more importantly, informative. I learned more in 30 minutes about my store than I have watching hours of Youtube videos and reading blogs. A++++ guys"
Regular price is $99.95, limited time price:$49.95
THIS SITE IS NOT A PART OF THE FACEBOOK WEBSITE OR FACEBOOK™. ADDITIONALLY, THIS SITE IS NOT ENDORSED BY FACEBOOK IN ANY WAY. FACEBOOK IS A TRADEMARK OF FACEBOOK™, INC.