Results From Shopify Stores Built / Optimized By Us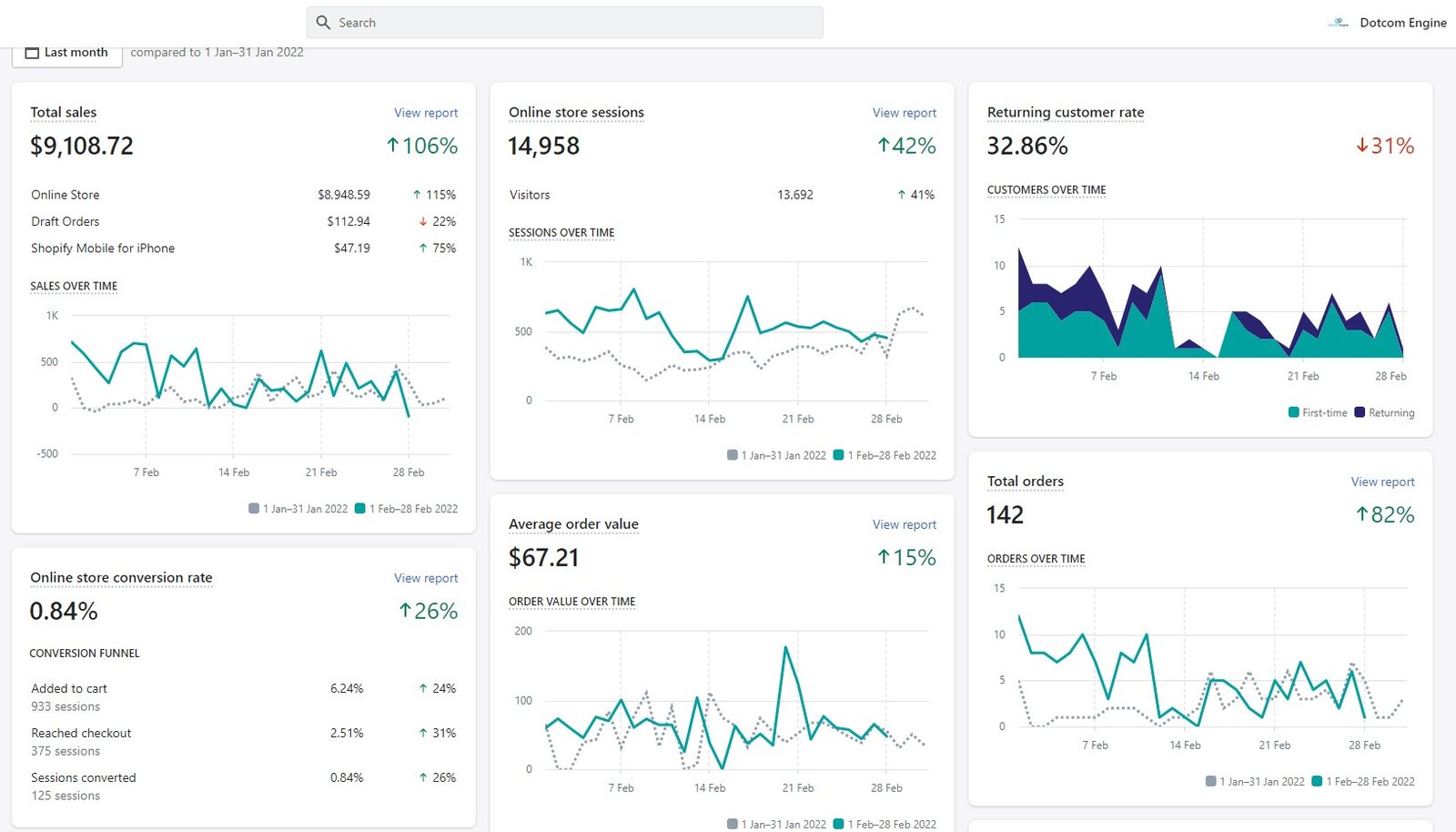 We redesigned the store for this brand that wanted to scale to 6 figures. After the redesign, they are more than on track to hit this goal in 2022!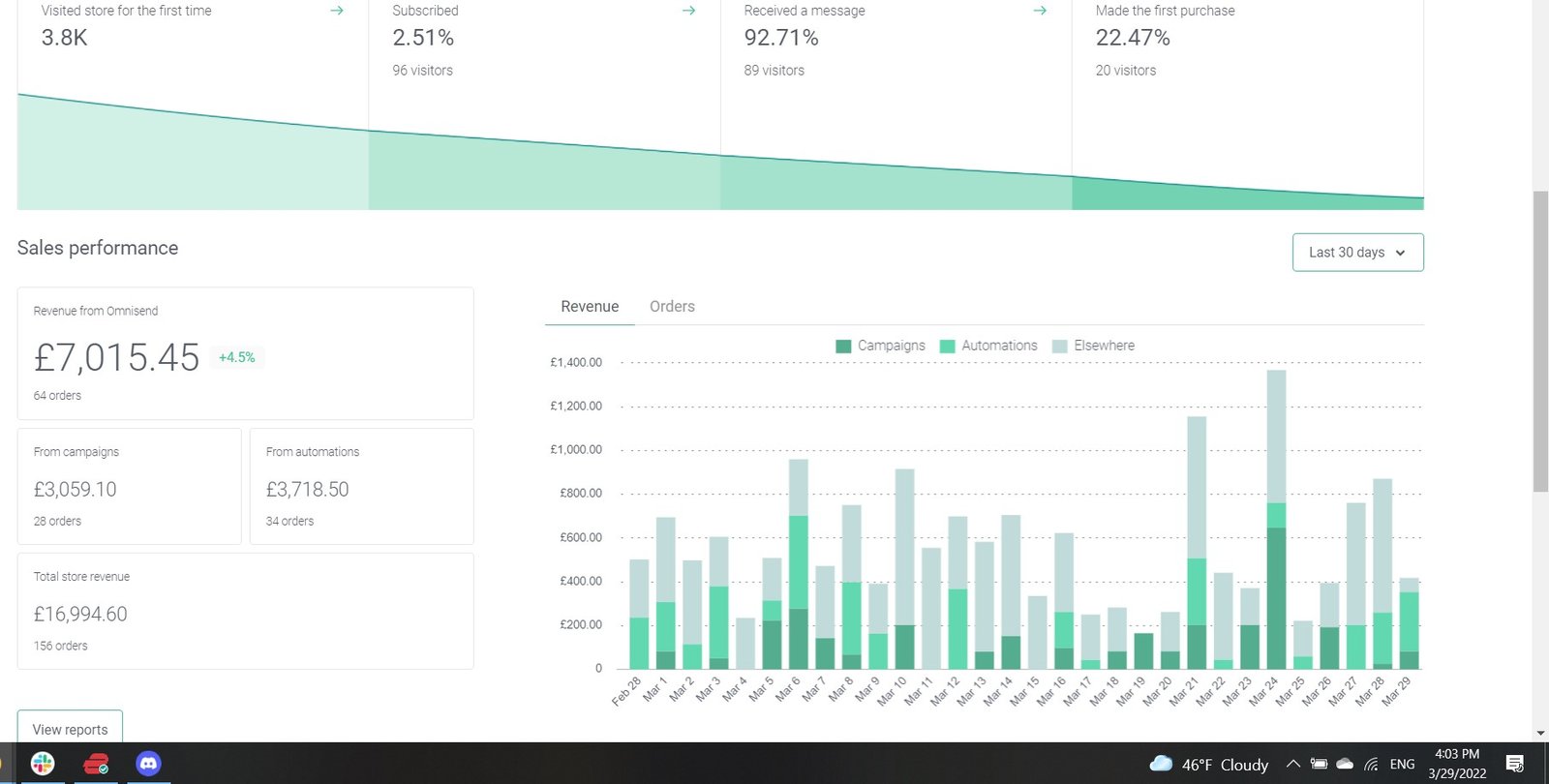 Installing new automated emails brings 30% extra revenue for this brand. That can amount to a total of over $80,000 yearly coming from automated emails. (Upsells, Abandoned Cart, Browse, Review, Welcome sequences etc.)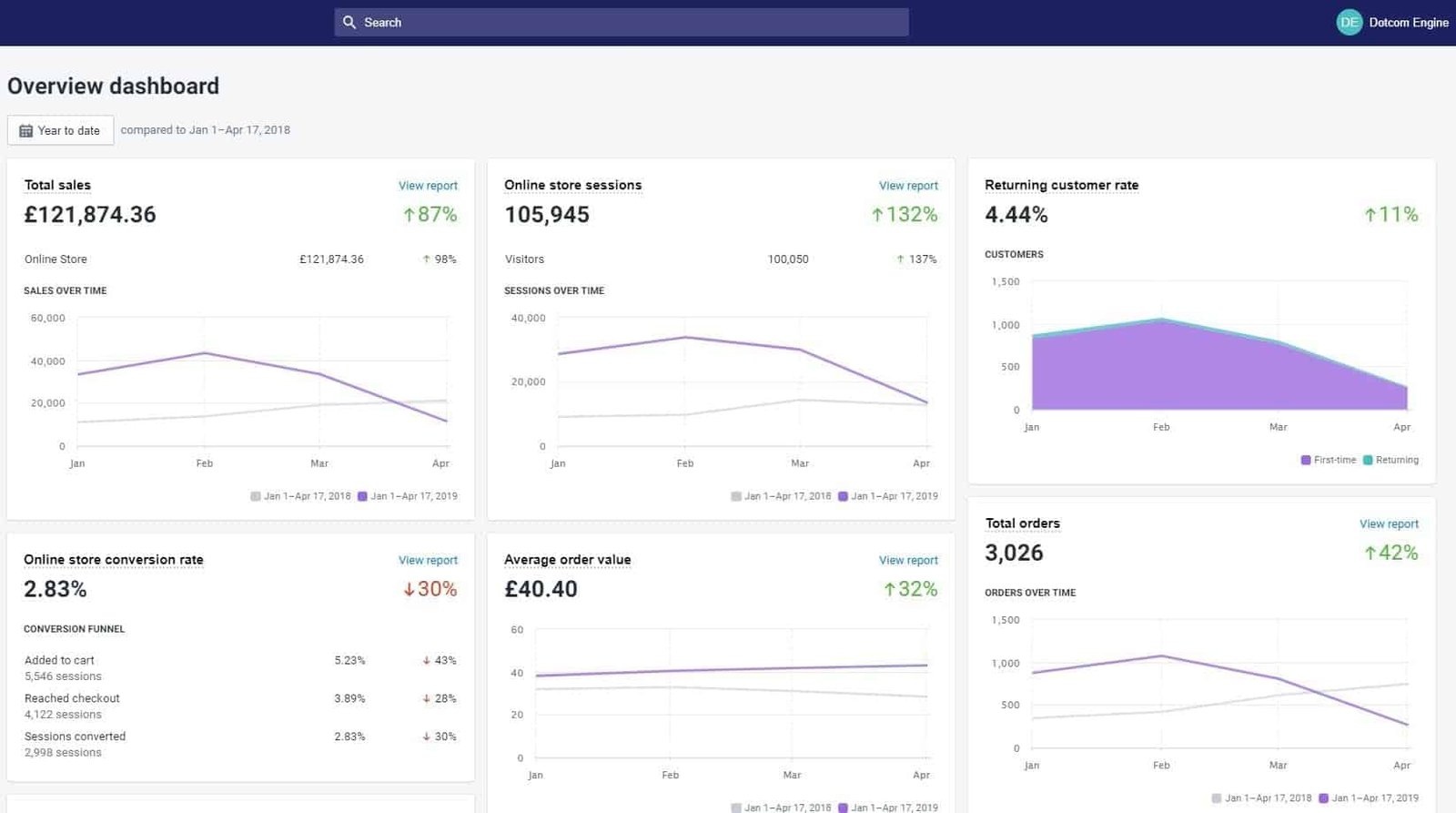 We implemented a few critical changes in a UK store which resulted to a 30% Average Order Value increase. This allowed them to make an extra 30,000 pounds (~$36,000)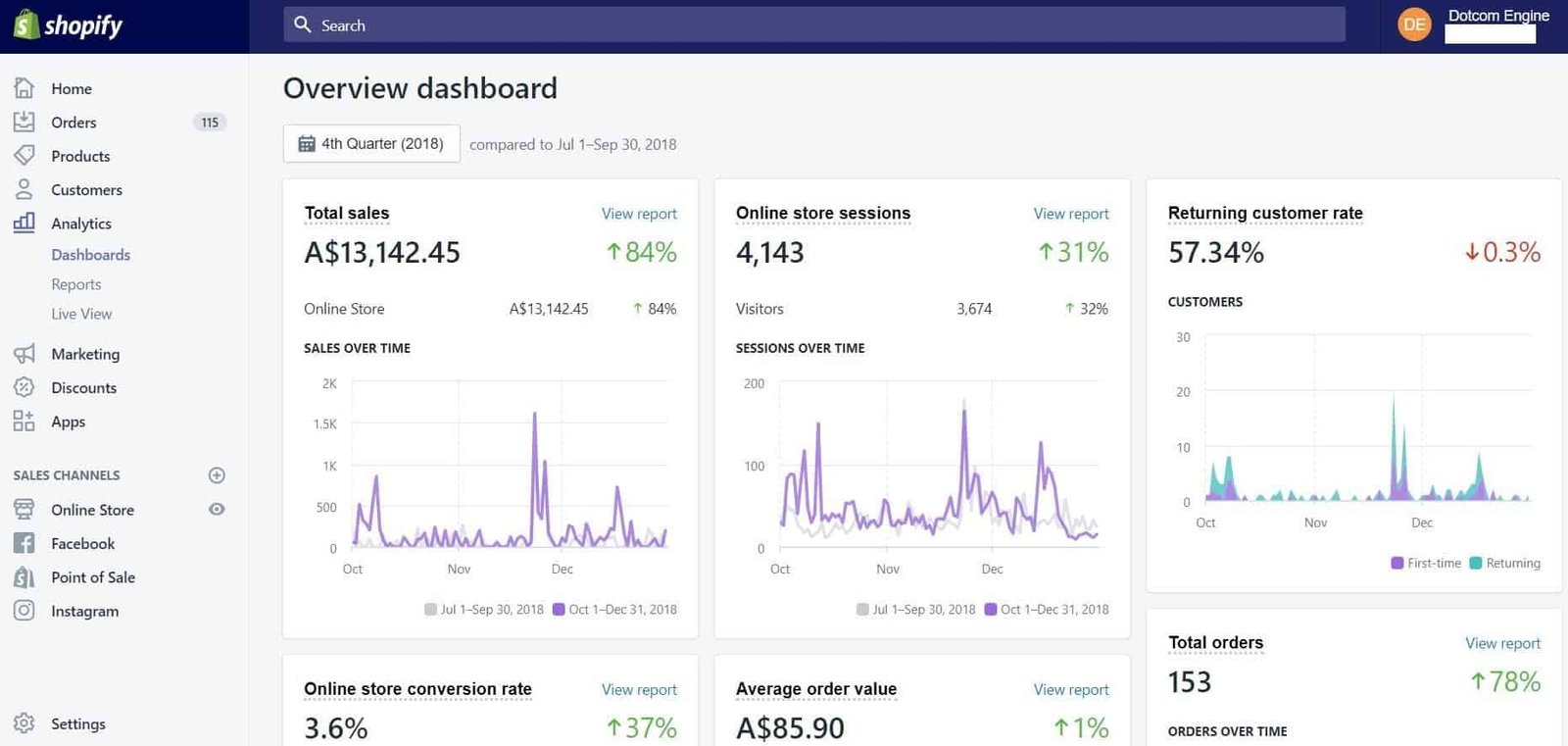 For a beauty brand from Australia we redesigned the store and improved the user experience. Increased the trust and implemented email automations. This resulted in the conversion increase & 57% of revenue coming from returning customers.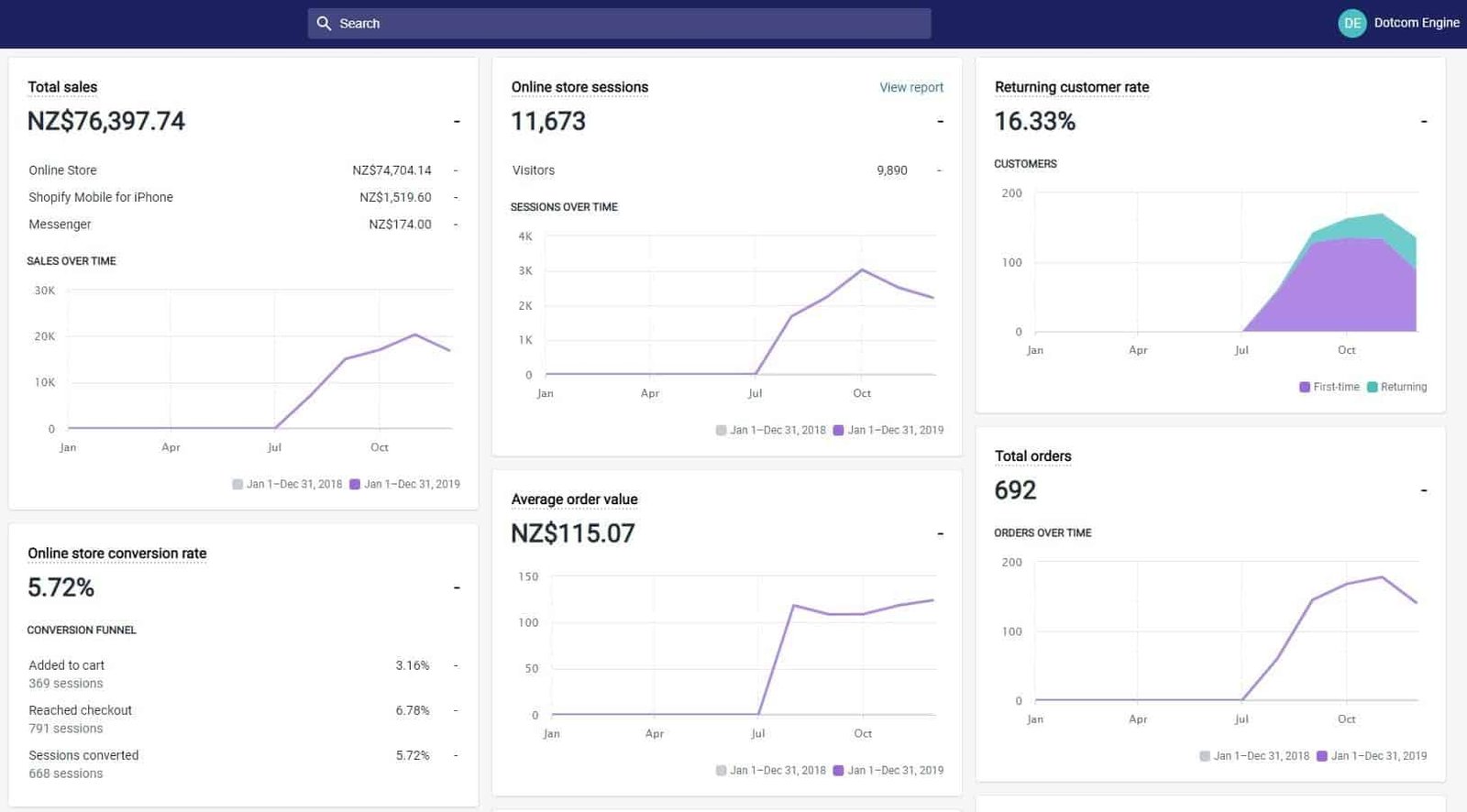 Multiple optimizations for a brand from New Zealand, only one app (which we installed in a few hours) brought a whooping $13,000 extra in 3 months.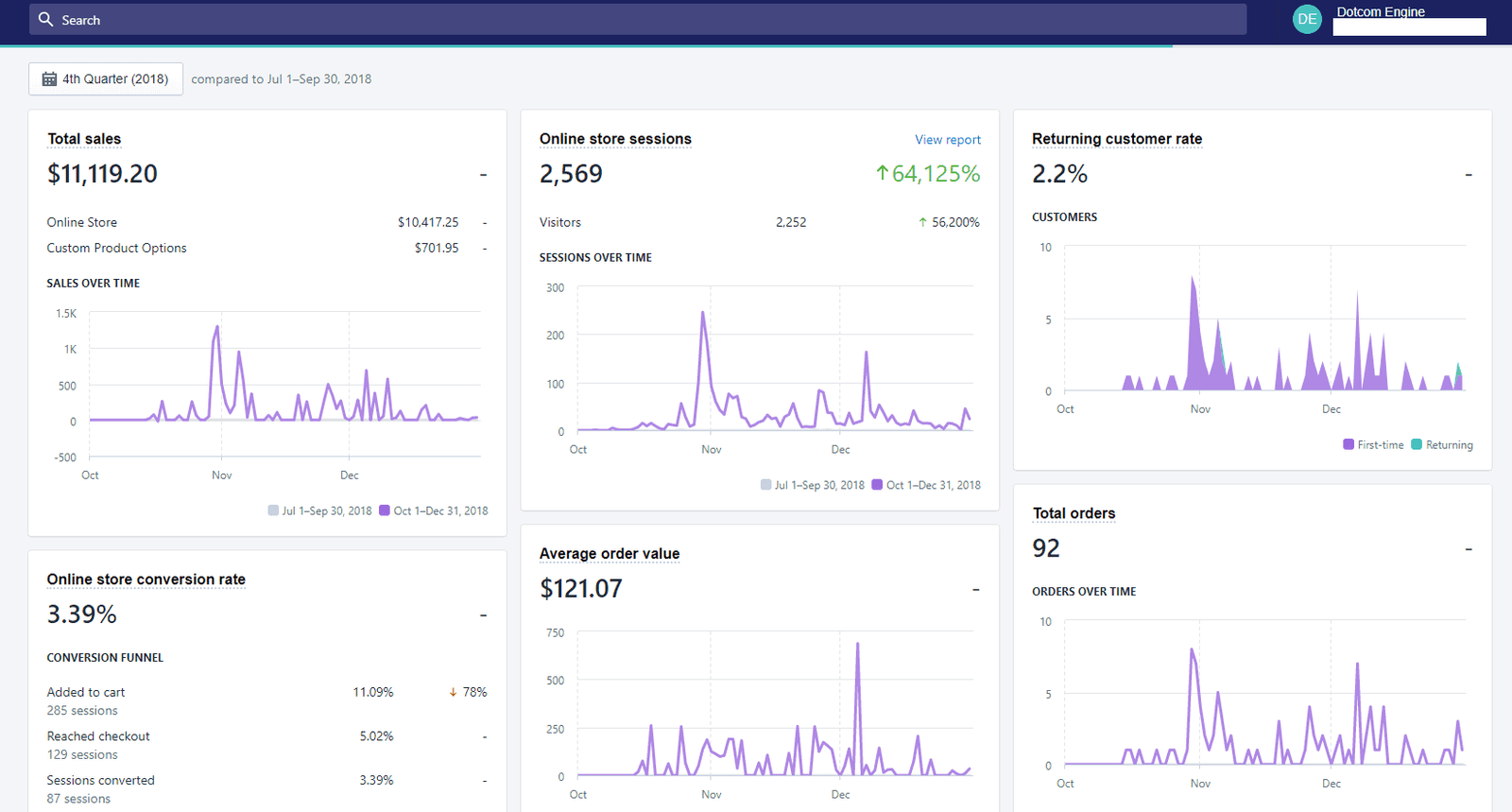 Dropshipping Website built as a brand from scratch with only 1 product with upsells & email marketing promoted with social media.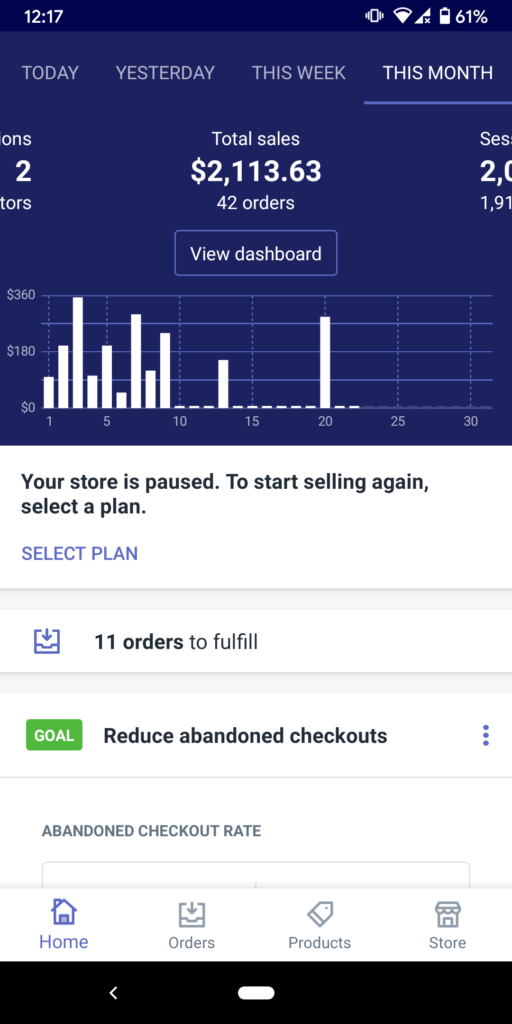 Branding a $15 product from a chinese supplier, selling for $50. The branded store we created in the health space allowed our client Ryan to get to over $3,000 in the first month. Due to the branded feel the product was selling even with $70, but to keep the conversion the price was discounted.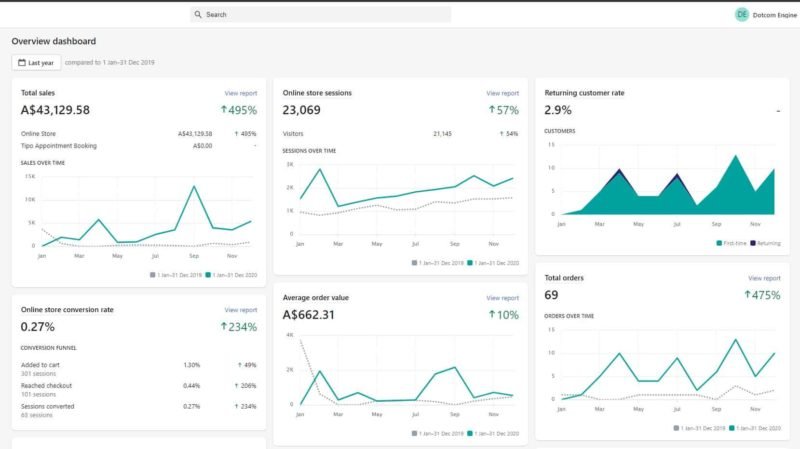 For a jewellery brand from Australia we redesigned the store and improved the user experience. Increased the trust and implemented email automations. This resulted in increase of all important business metrics: Revenue, AOV, Traffic, and Customers.
Seriously Though, Don't Just Take Our Words For It!
Professionalism and efficiency in store optimization... Exceeded expectations! 100% the real deal, "I 100% recommend using their services."
Brian went from 6 Months with 0 sales to Making Daily Sales w/ our DFY Branded Store Service & New Sales Strategies
Tried Fiverr freelancers with no success, and after hiring us got increased conversion, tested apps, and proven strategies for FB Ads & Influencer Marketing.
"Because of [Dotcom Engine] great work, conversion & traffic has increased immensely."
Had no clue about what they were doing & then met us, did a revamp, got some strategies for FB Ads & questions answered.
Doubled Sales after Redesign, Optimization & Consulting. "It increased sales so dramatically that I got my money back within 3 days."
"I could not be more pleased with the valuable input I received. This was a personalized audit of my store with actionable suggestions, that I am implementing as soon as possible. No fluff, no BS, just straight and honest feedback. They were in constant communication and have made one customer in particular very happy indeed."
"Nick knows what he is talking about. The information was not only impressive but more importantly, informative. I learned more in 30 minutes about my store than I have watching hours of Youtube videos and reading blogs. A++++ guys"
"If you are reading this look no further and do YOURSELF a favor and simply hire them. They are AMAZING at what they do. They gave me pointers on my Shopify store that professors at my MBA program wouldn't point out or even notice Dotcom Engine will make you more money and exceed your expectations in every fashion. I will be back again and again."






Conversion Optimization + Redesign
Case Study
✅ Recovered Investment in 3 days
✅ First time scaled past $2,500 in 1 day
THIS SITE IS NOT A PART OF THE FACEBOOK WEBSITE OR FACEBOOK™. ADDITIONALLY, THIS SITE IS NOT ENDORSED BY FACEBOOK IN ANY WAY. FACEBOOK IS A TRADEMARK OF FACEBOOK™, INC.