How Can We Help You
We're an Ecommerce Agency that specializes in building & optimizing Shopify stores, marketing being #1 priority. We don't only focus on design, but also on elements that convince the visitors to buy from your store.

Branded Store Creation
First, we will have a call and identify if your brand is ready to be scaled with ads. Second, we will create a plan to get to the target based on your ad budget & goals

Product Validation & Research
Before running ads we must validate the product and be sure there is an audience who will buy it at that specific cost-effective price

Marketing Ideas
We have worked with tens of brands in the past years and we know which marketing ideas are worth pursuing and which ideas will be a waste of money, time, and resources

Marketing Consultation
The biggest problem of ecommerce sellers is getting more people to see the offer, we will give you a free call with our FB Ads Expert to solve this problem for you

Reporting & Profit & Loss
You neeed to be aware of the money invested and the money coming in the business, and we help you by anticipating costs and keeping record of actual costs

Launch & Manage Checklist
We don't leave you on your own to figure out what to do next but give you training videos, resources, & checklists to make your success inevitable. Click to see the training included.
Some of our favourite brands we've worked with

Shopify Marketing
Starting At
Setting up Ads Manager and Ad Account

Facebook Pixel & Google Analytics Integrations

Testing products with Facebook Ads

3-5 Video Ads for 3-5 Products for FB Ads

1-hour Consultation Call w/ our FB Ads Expert (regular price $100/hr)

 Unlimited Support in Messenger/Skype during & after completed

Bonus #1: Free/Paid Traffic Methods Explained on video
Bonus #2: Our Supplier w/ 5-10 Days Shipping

Analysis & Research of Existing Competitors & Products

Full Branding, Colors & Logo Design

High Converting Free Shopify Apps

Automated Email Marketing Flows
Do the prices include adspent?
The adspent, or the money you pay Facebook to show ads to people is not included. The packages are an investment in our expertise and service that we do for the client. The client is the owner, while we're the marketing team. We also use advanced software so that we can find better audiences on facebook, research what your top competitors are doing, and edit videos.
They were great to work with and responsive. They fixed my issues with my website and even added some automatons to it that have helped make some new sales. I would recommend them again, and look forward to working with them on marketing.
In the given time received, I have to say honestly I was very skeptical at first whether they can help me, but they have completely convinced and I can recommend them 100% with the best conscience. They worked hard very hard to make it all the way it should be, as if it were their own shop! Thank you very much, I am looking forward to the next project
This is my second job again very pleased. Your work really makes my business STAND OUT!!! Five stars don't seem to do justice to properly describe the caliber of your expertise, professionalism and quick turn around. You and your work are AMAZING – Shopify should feature you as one of their very BEST!! Thank you – will send more work your way.
They have a skill and a great amount of knowledge for converting a Shopify store into a high-quality online business store. They are very easy to communicate with and gives a step by step detailed explanation of everything they do. I am impressed with their work and would recommend them a hundred times over. I look forward to showing off my new store.
What Our Clients Say About Us
Professionalism and efficiency in store optimization... Exceeded expectations! 100% the real deal, "I 100% recommend using their services."
Brian went from 6 Months with 0 sales to Making Daily Sales w/ our DFY Branded Store Service & New Sales Strategies
Tried Fiverr freelancers with no success, and after hiring us got increased conversion, tested apps, and proven strategies for FB Ads & Influencer Marketing.
Dotcom Engine is trusted by 200+ eCommerce store owners.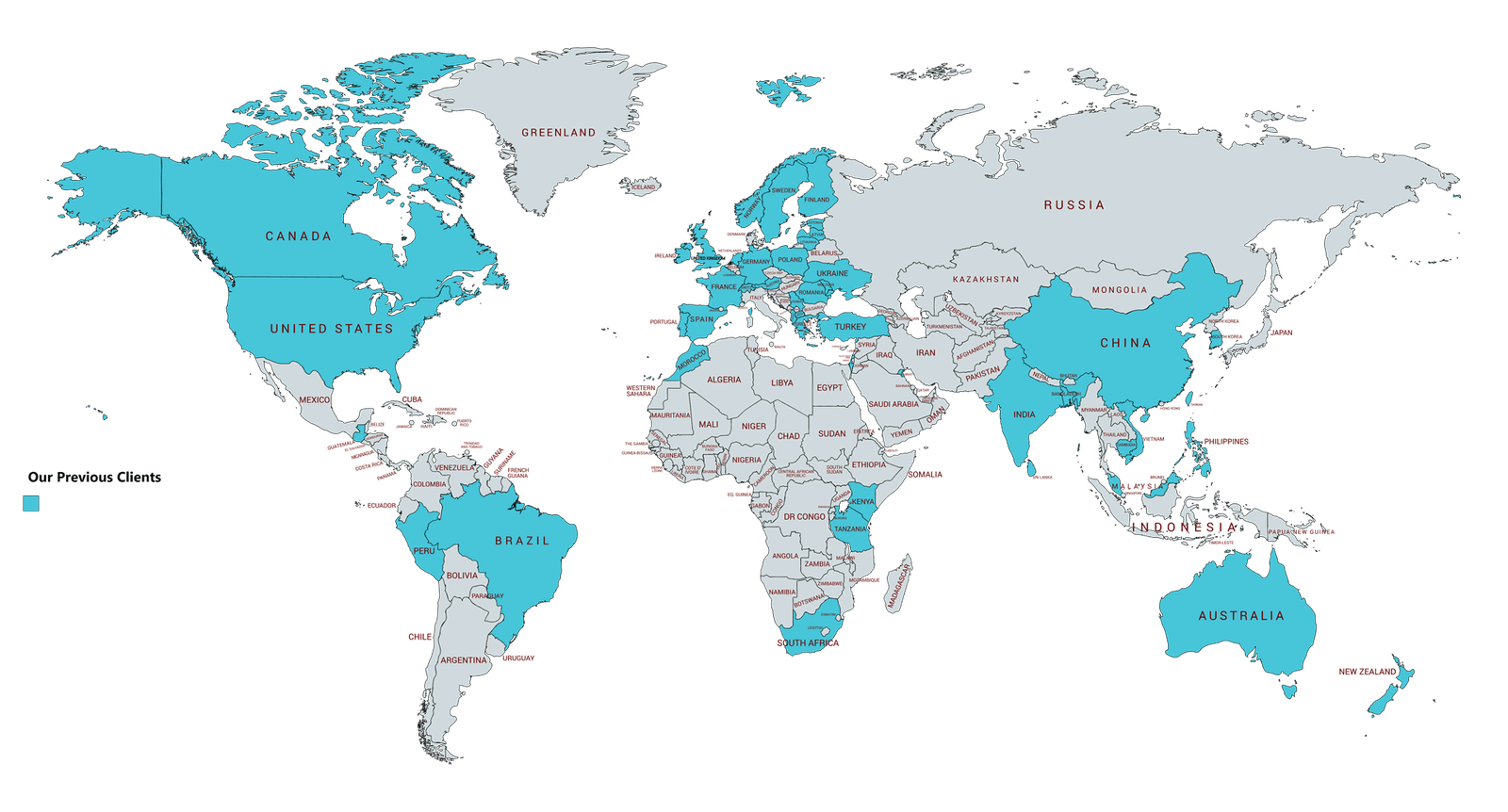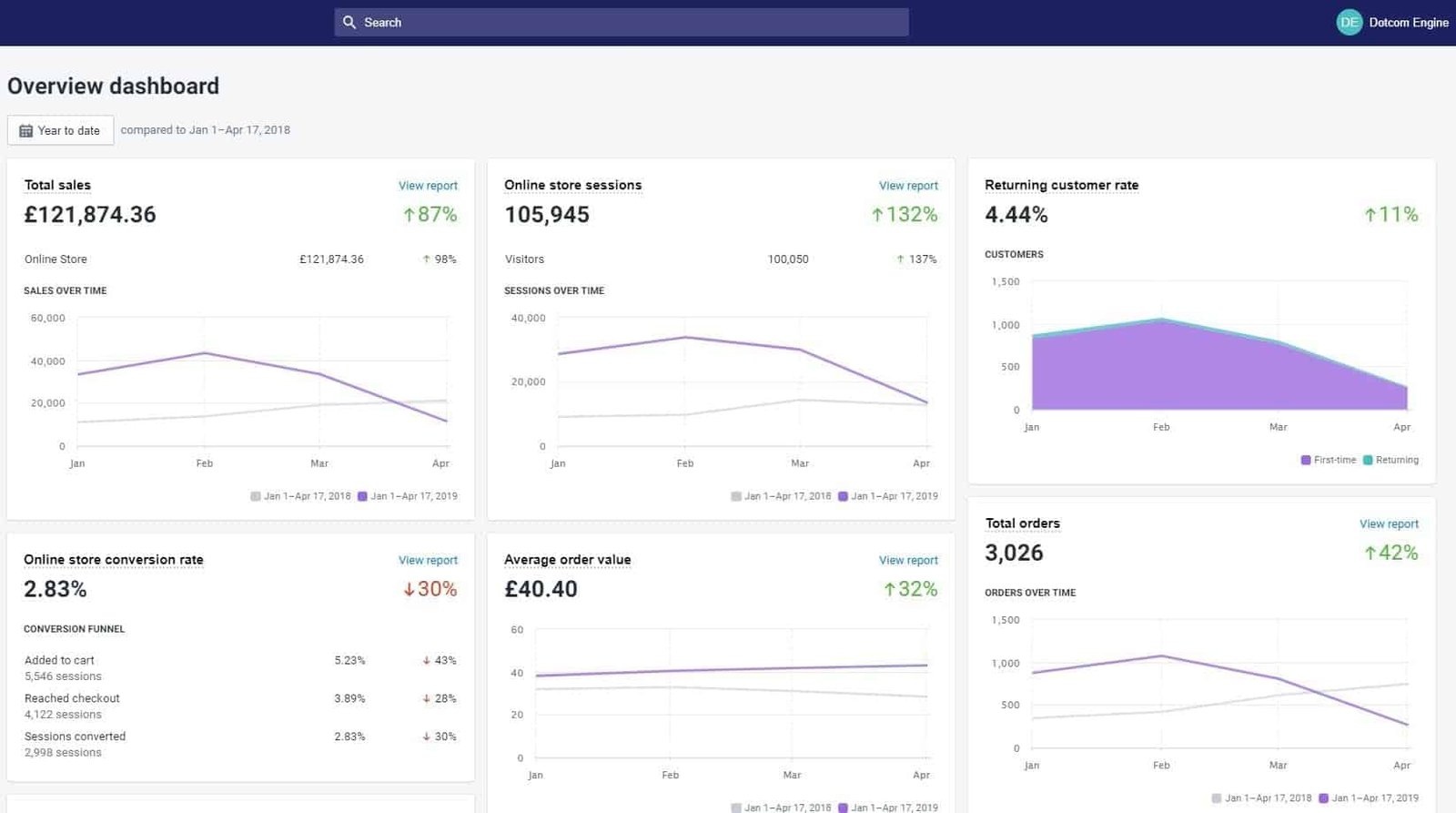 We implemented a few critical changes in a UK store which resulted to a 30% Average Order Value increase. This allowed them to make an extra 30,000 pounds (~$36,000)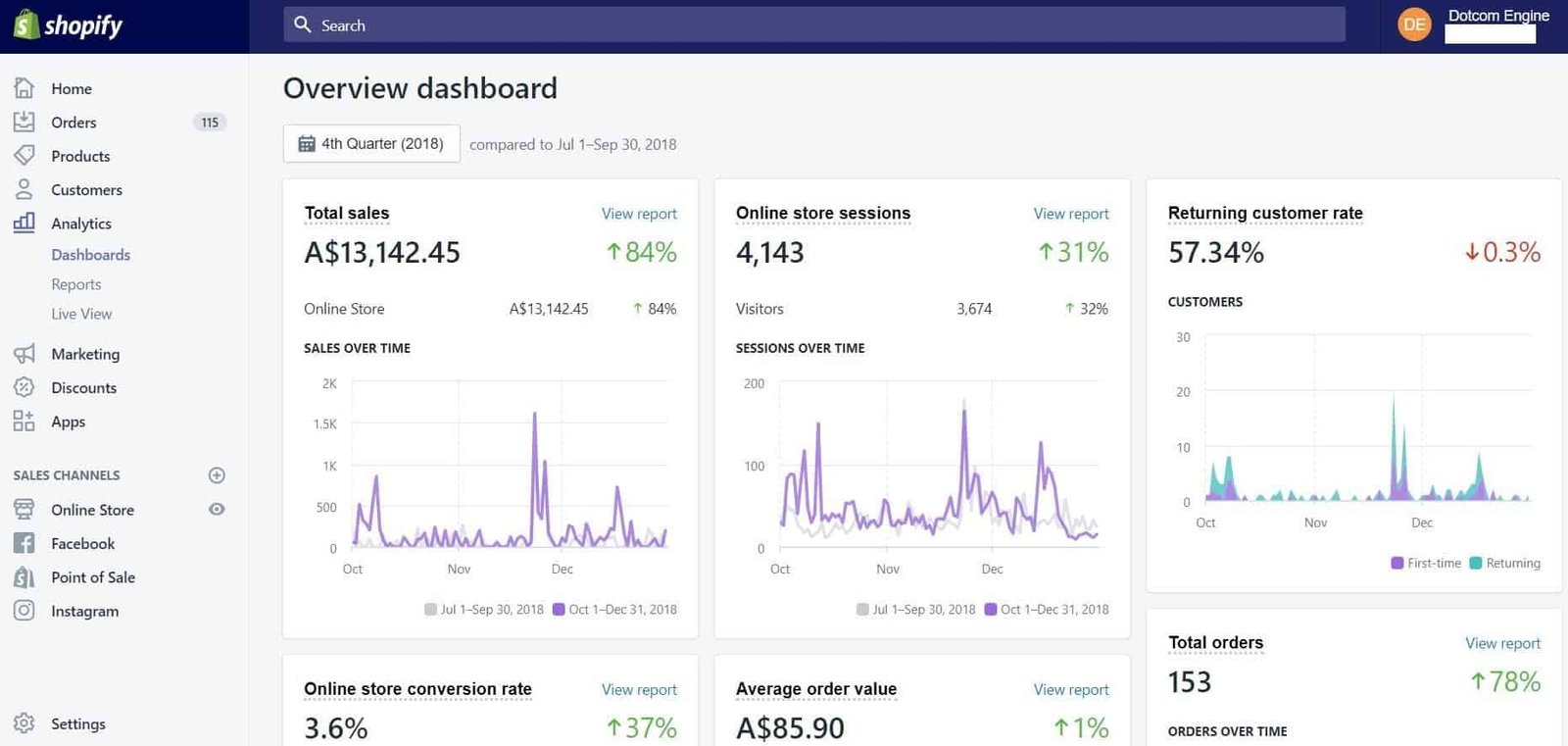 For a beauty brand from Australia we redesigned the store and improved the user experience. Increased the trust and implemented email automations. This resulted in the conversion increase & 57% of revenue coming from returning customers.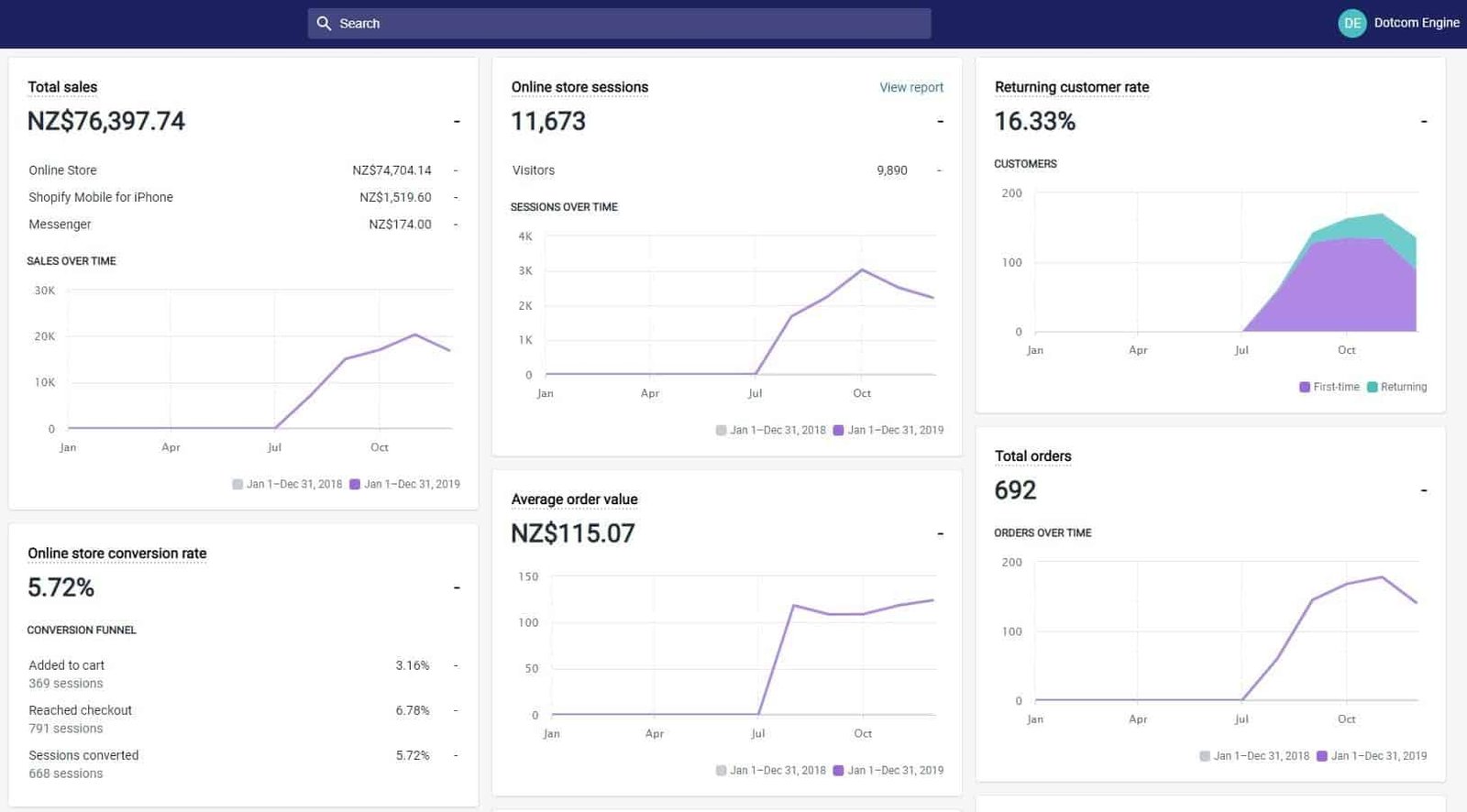 Multiple optimizations for a brand from New Zealand, only one app (which we installed in a few hours) brought a whooping $13,000 extra in 3 months.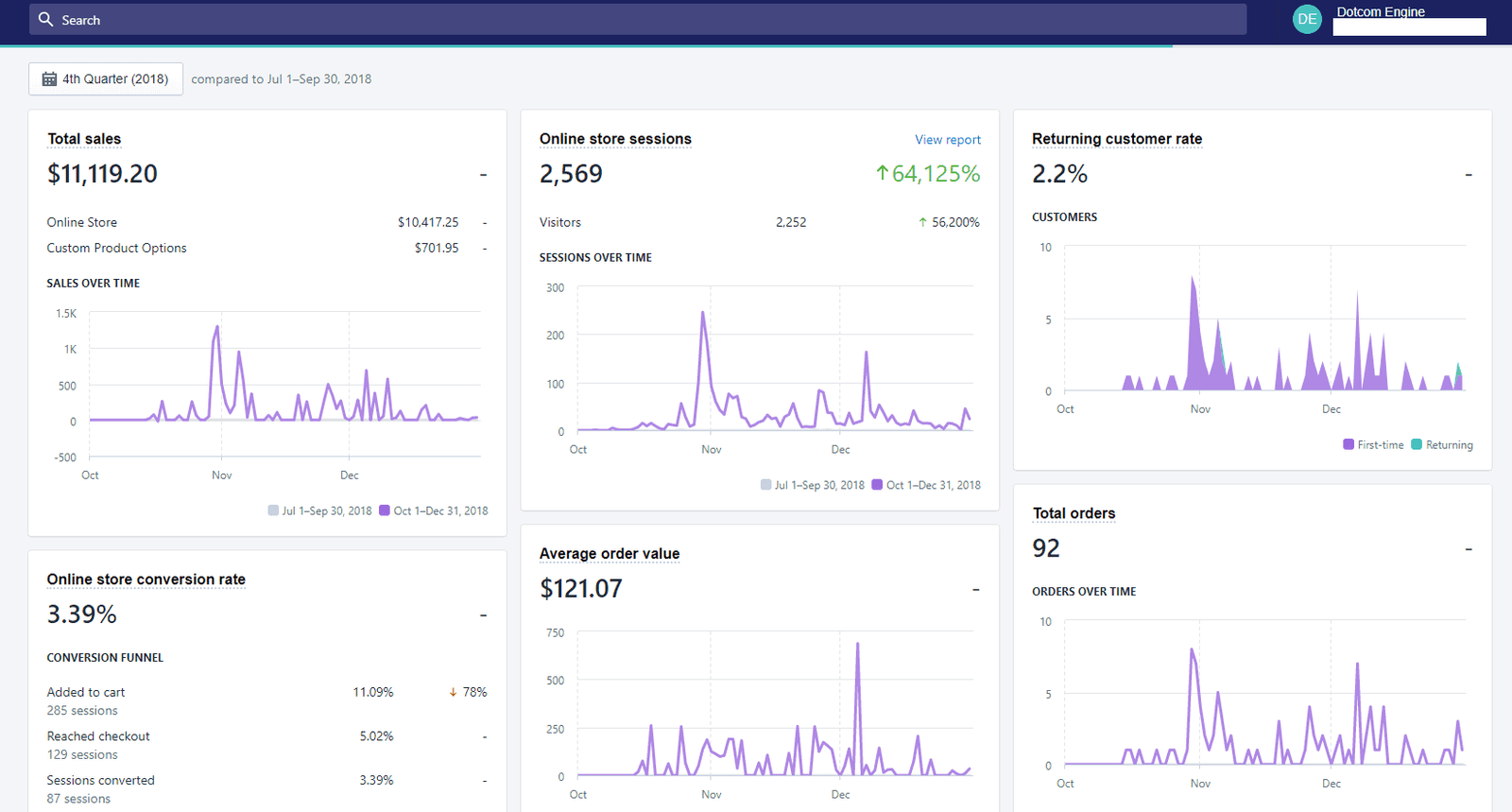 Dropshipping Website built as a brand from scratch with only 1 product with upsells & email marketing promoted with social media.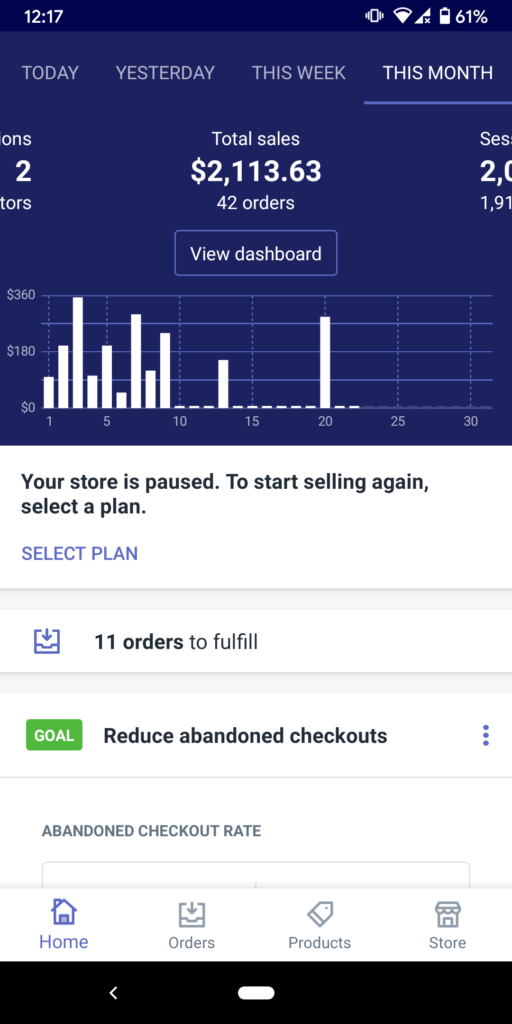 Branding a $15 product from a chinese supplier, selling for $50. The branded store we created in the health space allowed our client Ryan to get to over $3,000 in the first month. Due to the branded feel the product was selling even with $70, but to keep the conversion the price was discounted.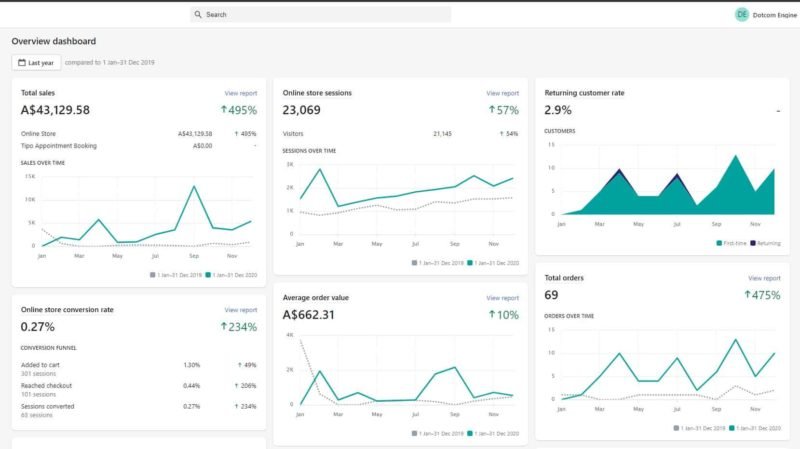 For a jewellery brand from Australia we redesigned the store and improved the user experience. Increased the trust and implemented email automations. This resulted in increase of all important business metrics: Revenue, AOV, Traffic, and Customers.
Want to talk?
At the end of the 15-minute demo call, you'll be able to decide if our done-for-you marketing service is right for you!
Automate Shopify store & avoid wasting time and money on ads, and store that doesn't convert.
Contact
Dotcom Engine LTD,  20-22 Wenlock Road, London, N1 7GU
United Kingdom
Tap or click to call/email
Not Sure If We Can Help?
Leave your email below and we'll send you a 2-3 minute video audit of your store to show what we can do to help you generate more sales.