How Would You Like To Learn All Our Ecommerce Secrets
That Others Pay Us $500 to $1,500 to Learn,
For a Fraction of the Price
[Lifetime License With All Updates Available For A Limited Time]

We have worked with over 250+ stores and we charge $290-$990 on average to build a store. We also run ads for clients, we charge between $500 – $3,000/month for complete ad management.
In this membership, you get the same experience of hiring us to do the work but for a more affordable price. We built all the resources in the past 3 years and make them available only for us, our new team members, & clients.
If we were to calculate how much this is worth, it would be over $1,000+ (any "guru" will sell you mentorship for $5k where you get less than here).
We had 2 choices: a video-course, creating a video sales page for each of the products, and a sales video, creating a webinar, and running ads to it and sell for $497 or help as many people as possible for a tiny investment.
We're not going to sell this for $1,000 or just increase the value with marketing tactics, but just look at the number of problems that you have right now and future problems this membership which we call "Goldmine" solves.
Case Study of how we did $10,000 in 10 days w/ FB Ads (from scratch) – (7 pages detailed)
Our trusted supplier with 5-10 days shipping to USA, AU, Europe, CAN & List Of Suppliers Better Than Aliexpress

A free account for a $149/month software

that is used by top ecommerce sellers to spy on ads (winning ads searcher)
8 Product Research Methods & Profit/Loss sheets
Photoshop templates that you can use for social media posts/store banners & Ads – (100 Templates Updating)
​Complete List of apps for a 6 Figures/month store – (List of Apps & future set ups)
​20 Conversion Secrets – (7 pages)
​

FB Ads strategy step by step – (13 pages updated April 2020)

Strategy to make sales without paid ads ( video w/ instructions that I used myself) – (video & templates)
​Influencer marketing guide A-Z (get the best efficiency for your influencer campaigns) – (7 pages)
​Upsell app instructions & best practices – (2 videos)
​How to save 90% on Shopify fees (Training with 10+ videos & our DFY template)
​

Branded Store Secrets (Turn your store in a real brand)

– (8 pages detailed instructions & examples)
Google Analytics install & FB Pixel Install (2 Videos)

Ad account & Setup of the First Facebook campaign (8 videos)

Cheap Domain Setup w/ Namecheap
​How to setup payment processor(stripe) if your country doesn't support stripe (premium)

​The Emails and SMS strategies for email marketing we use to get an extra 15-25% revenue – (6 pages exact set up we use)

​Strategy call with our team if you checked the full membership & sent a review
​The membership with

all the future updates

for all the files, training, videos, and resources (value is $564/year, we'll sell membership for $47/m)
You're One Step Away From Finally Owning a Predictable and Sustainable Shopify Store!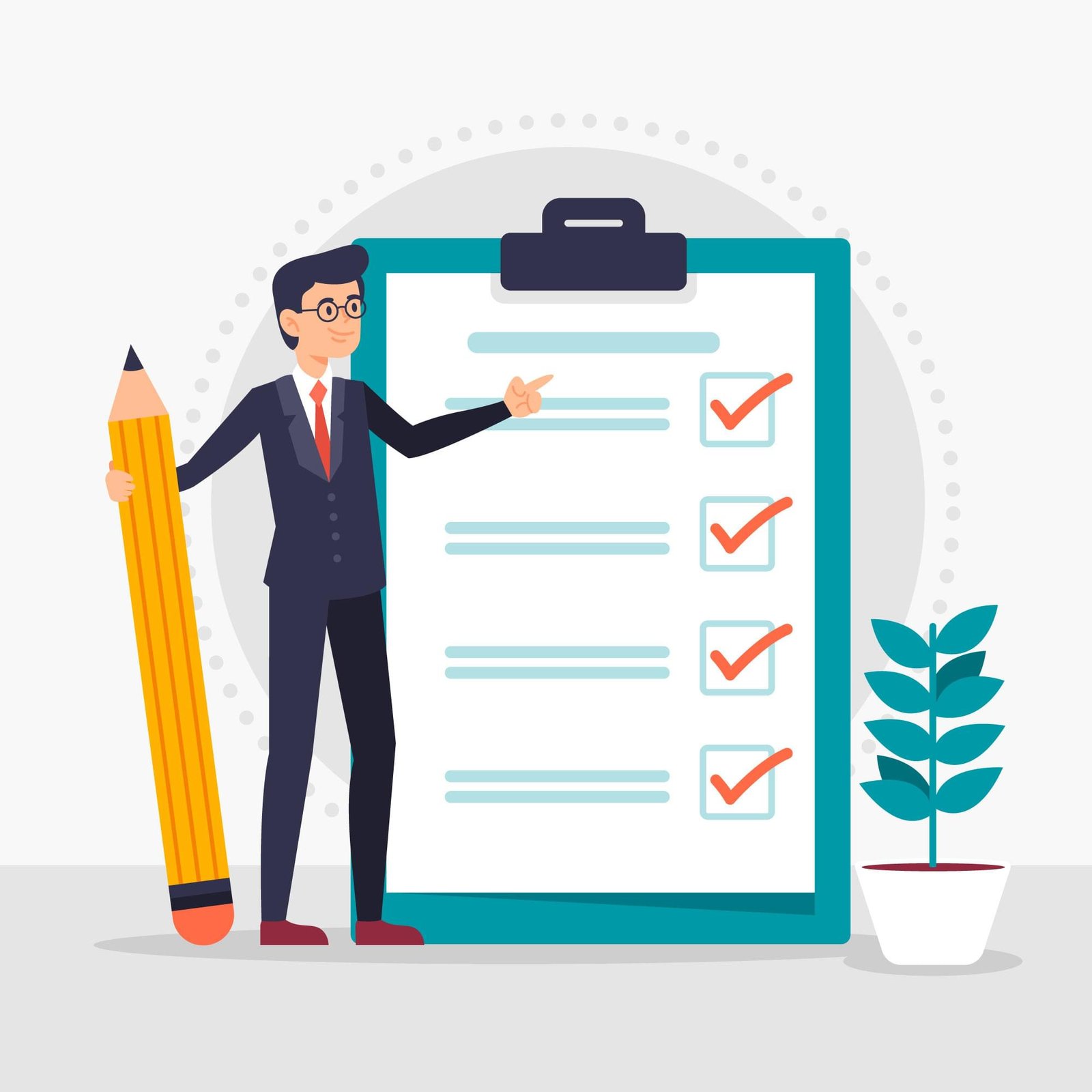 And if that is not enough I'll throw in a bonus for the first 150 members
I will audit your store and tell you 10-20 things to improve on your store to have higher conversion and revenue!
As of November 2021, we're at 102 members, so take advantage while there are still store audit spots left.
Nick knows what he is talking about. The information was not only impressive but more importantly, informative. I learned more in 30 minutes about my store than I have watching hours of Youtube videos and reading blogs. A++++ guys
" If you are reading this look no further and do YOURSELF a favor and simply hire them. They are AMAZING at what they do. They gave me pointers on my Shopify store that professors at my MBA program wouldn't point out or even notice Dotcom Engine will make you more money and exceed your expectations in every fashion. I will be back again and again."
Reminder:
This generous offer will only be available for a limited time. We recommend acting immediately to avoid missing out.
Frequently Asked Questions
How Do I Get Access?
Once you buy access to the membership, our team will create an account for you and you can login at anytime to check all the resources we have.
If I Buy This And It Doesn't Work, Can I Get a Refund?
We can give a refund to those who have really tried the strategies we have in the membership and they can prove this. From our experience with over 200 stores, the main problem is that people don't try enough. Now we can get into extensive reason why, but you can read the book "Outliers" by Malcolm Gladwell and understand why some people succeed and others don't simply because they don't try enough.
What Does The Membership Look Like?
Easy to access videos and PDFs, supplier and software links. It can be accessed from Mobile and Desktop. Check below for the visual reference.
What Our Clients Say About Us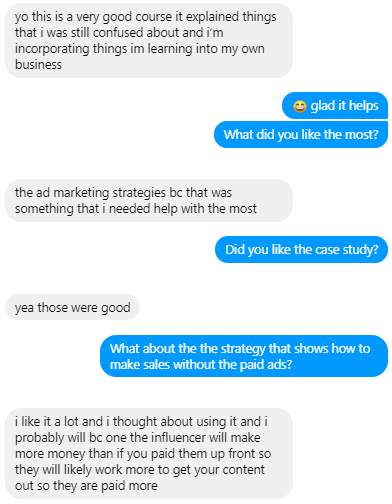 Results From Stores Which Used These Strategies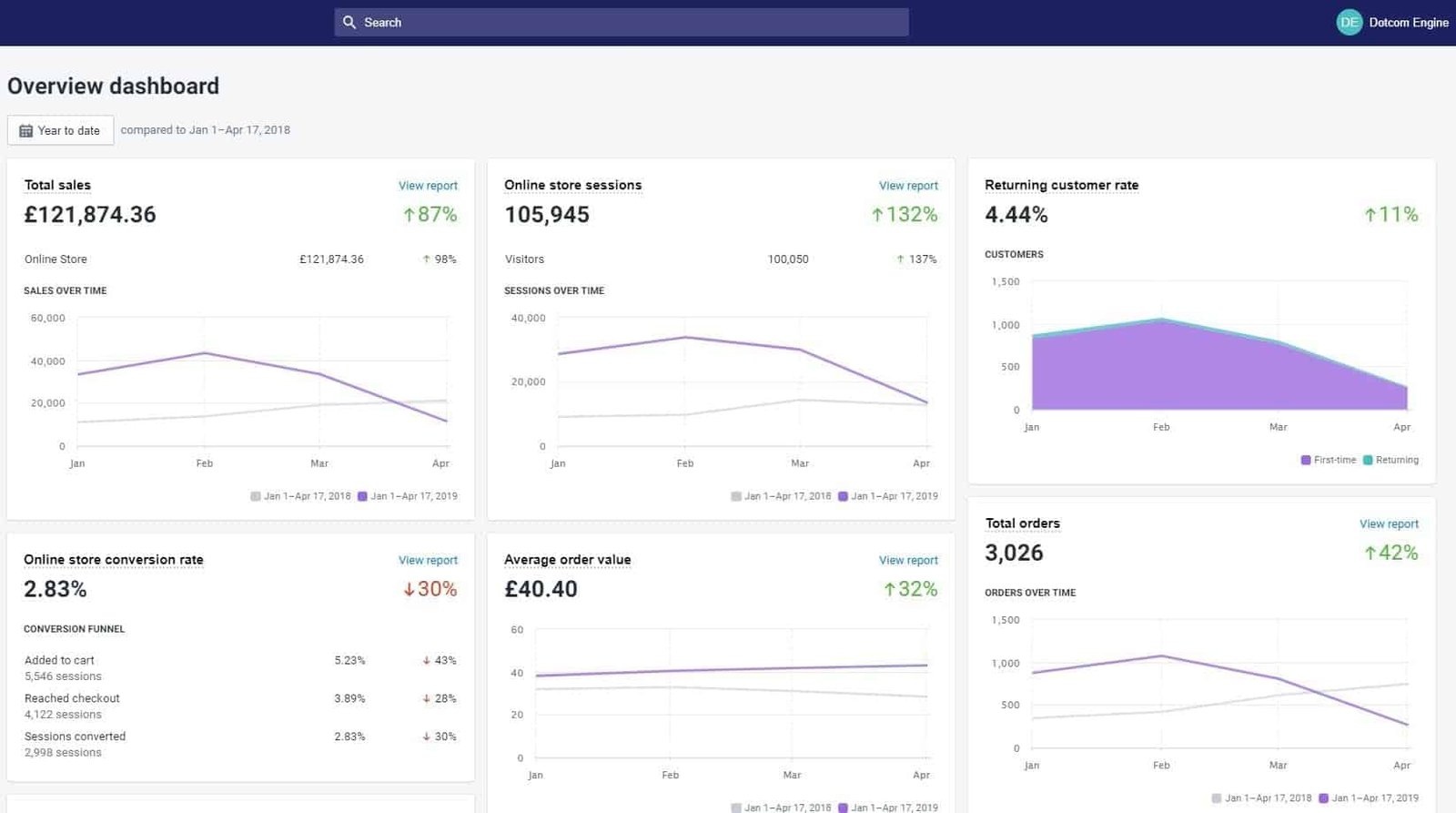 By implementing a few critical changes in a UK store, the owners got a 30% Average Order Value increase. This allowed them to make an extra 30,000 pounds (~$36,000)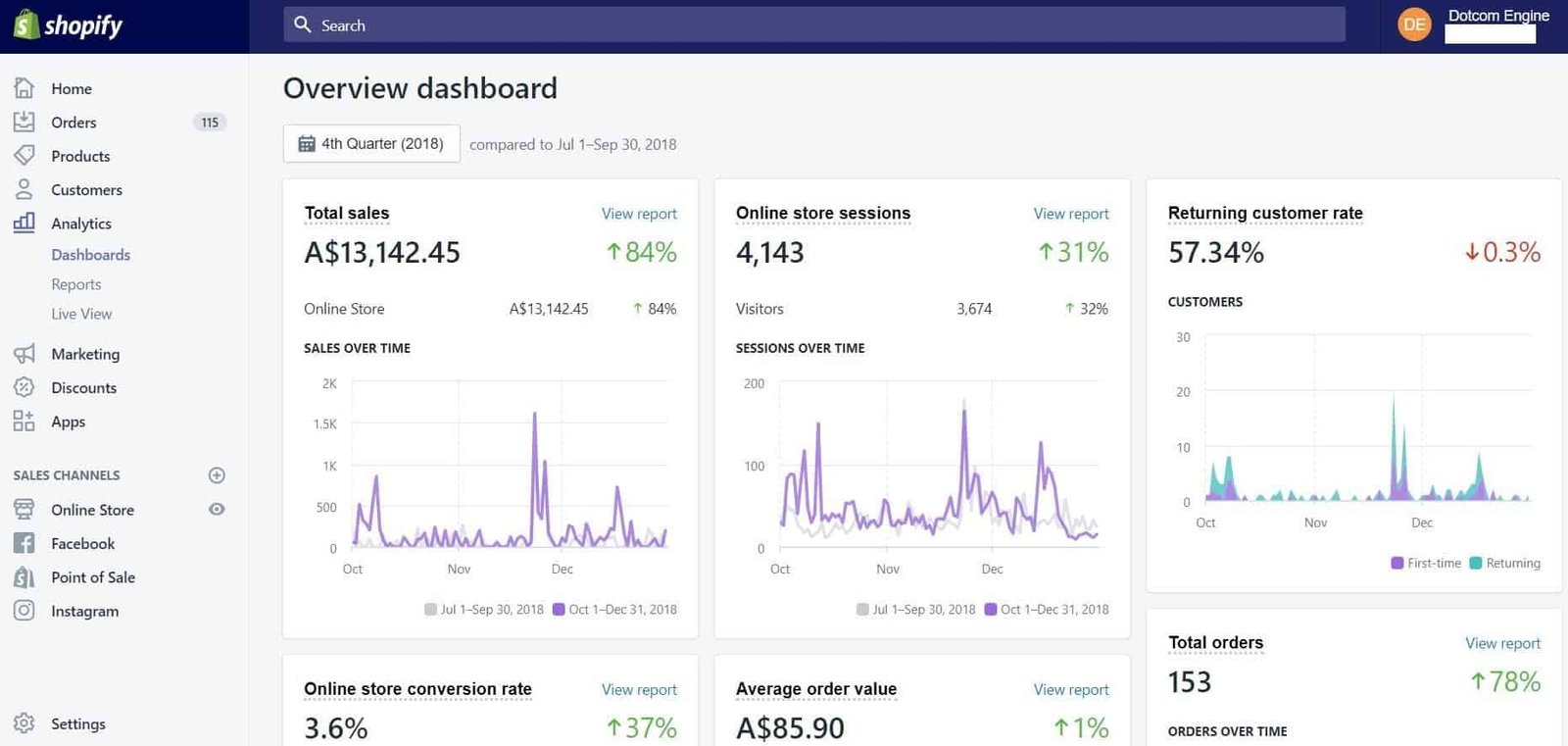 For a beauty brand from Australia the redesign for the store and improvement of the user experience was done using strategies and secrets from this membership. Increased the trust and implemented email automations. This resulted in the conversion increase & 57% of revenue coming from returning customers.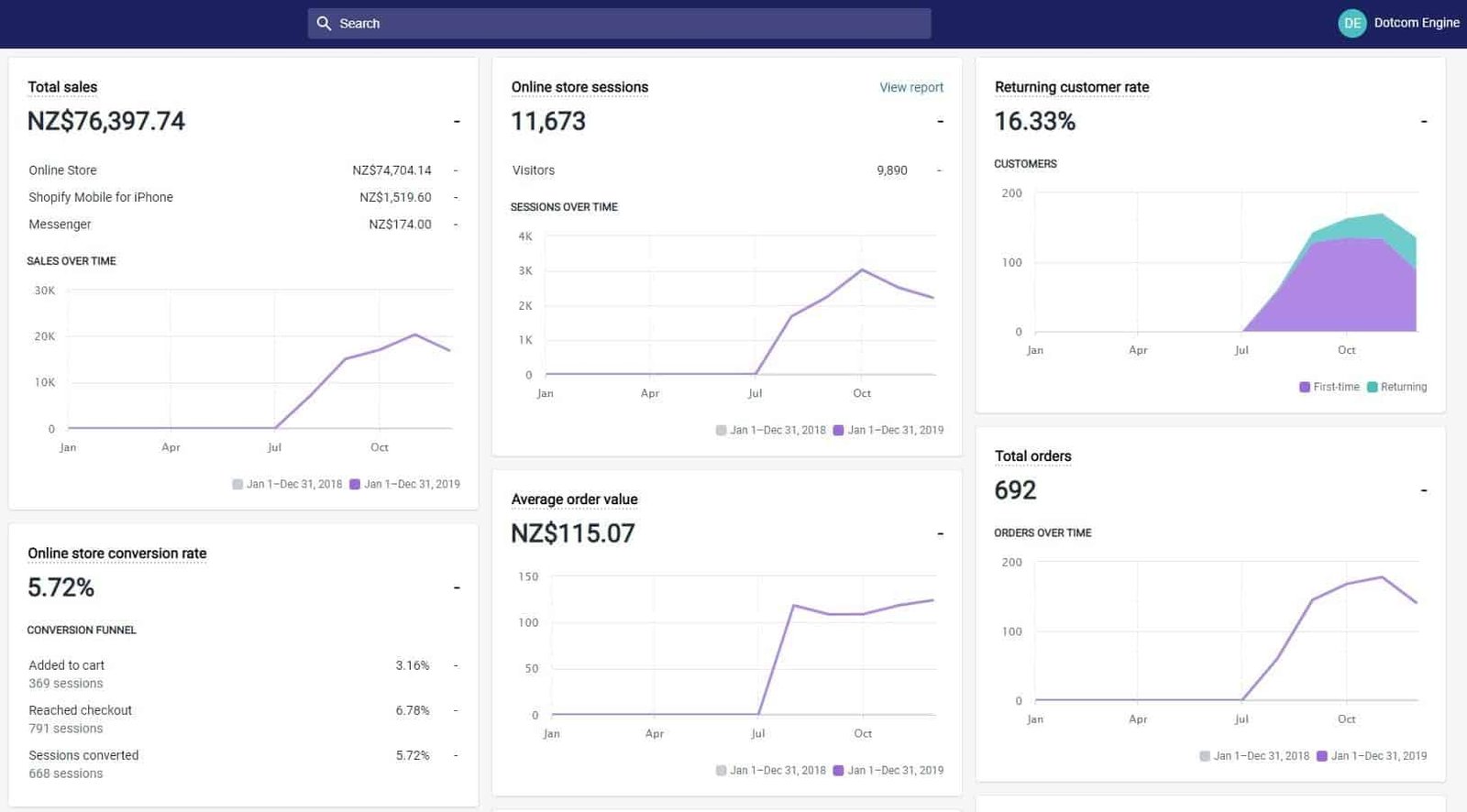 Multiple optimizations for a brand from New Zealand, only one app (which was installed in a few hours) brought a whooping $13,000 extra in 3 months.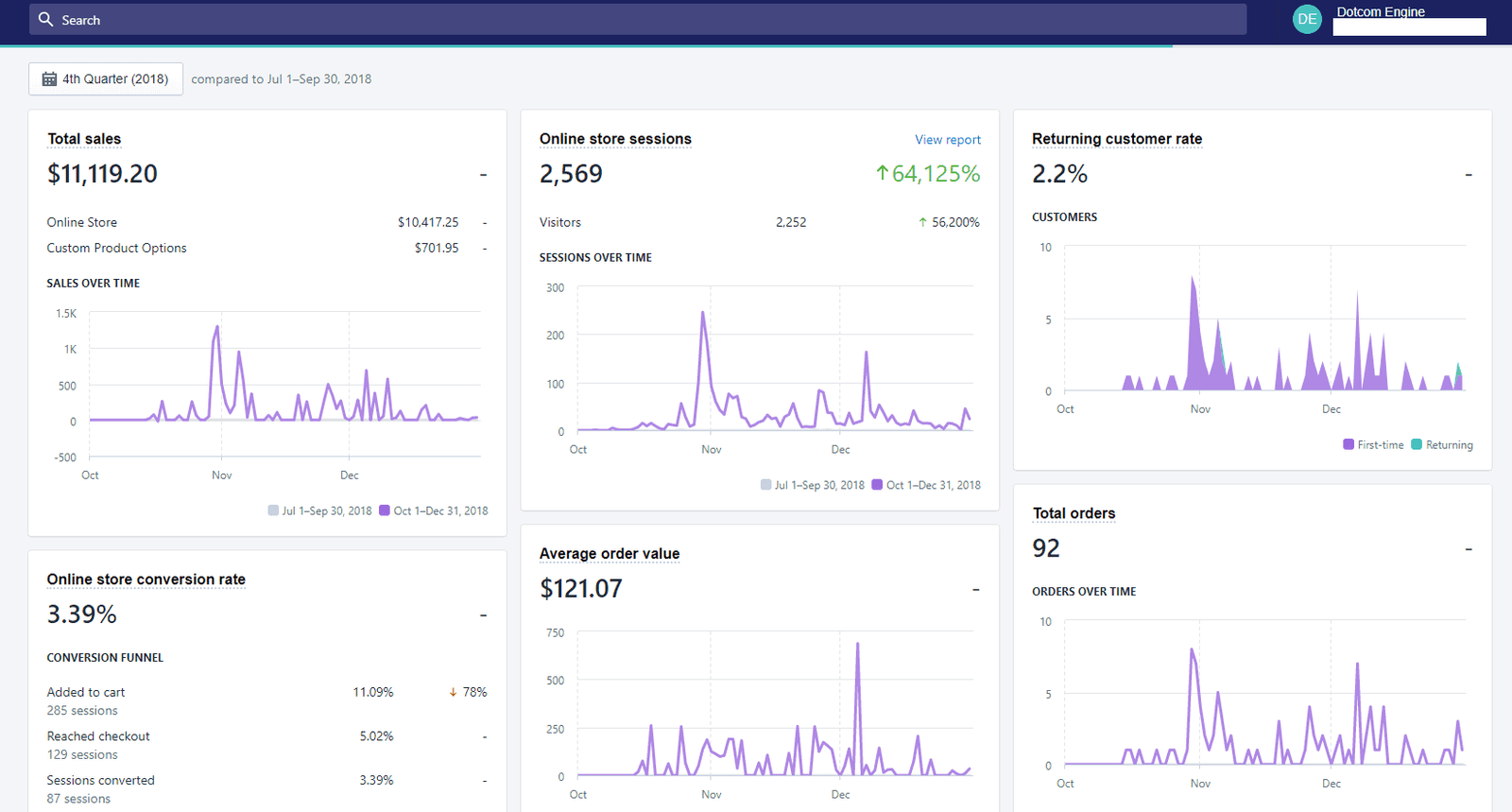 Dropshipping Website built as a brand from scratch with only 1 product with upsells & email marketing promoted with social media.
Professionalism and efficiency in store optimization... Exceeded expectations! 100% the real deal, "I 100% recommend using their services."
Brian went from 6 Months with 0 sales to Making Daily Sales w/ our DFY Branded Store Service & New Sales Strategies
Tried Fiverr freelancers with no success, and after hiring us got increased conversion, tested apps, and proven strategies for FB Ads & Influencer Marketing.
This Is How The Membership Looks Like Now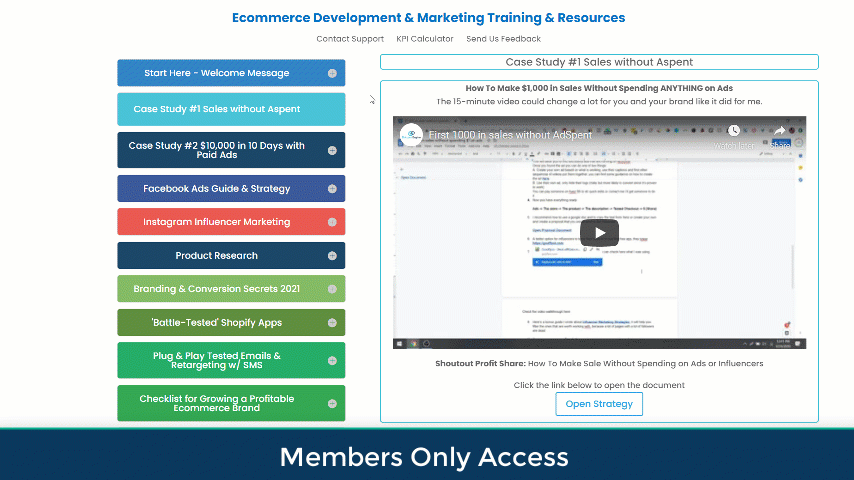 As of now, there are no monthly fees, you can still get lifetime access with all updates.