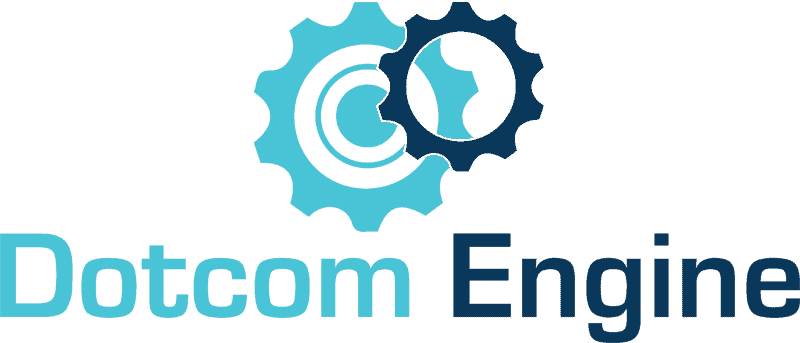 AVOID doing these 10 things and see SALES coming !!
After working with over 200+ Shopify stores
and 20+ of them selling over $3,000 daily…
We discovered what makes or breaks an online Store!
We call these 10 discoveries
THE ECOM SECRETS.
APPLY them immediately and see your TRAFFIC converting to SALES!
Write your best email down and we will send them to you for FREE!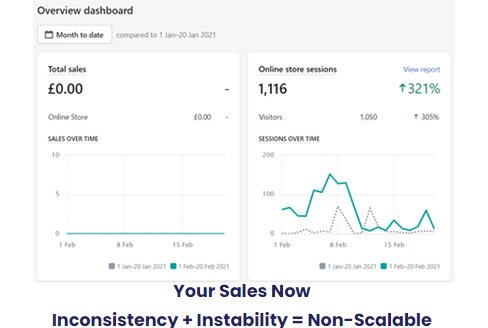 ❌Don't let this be you ☝️
Results From Stores Using Our Secrets
(You can implement the secrets on your own)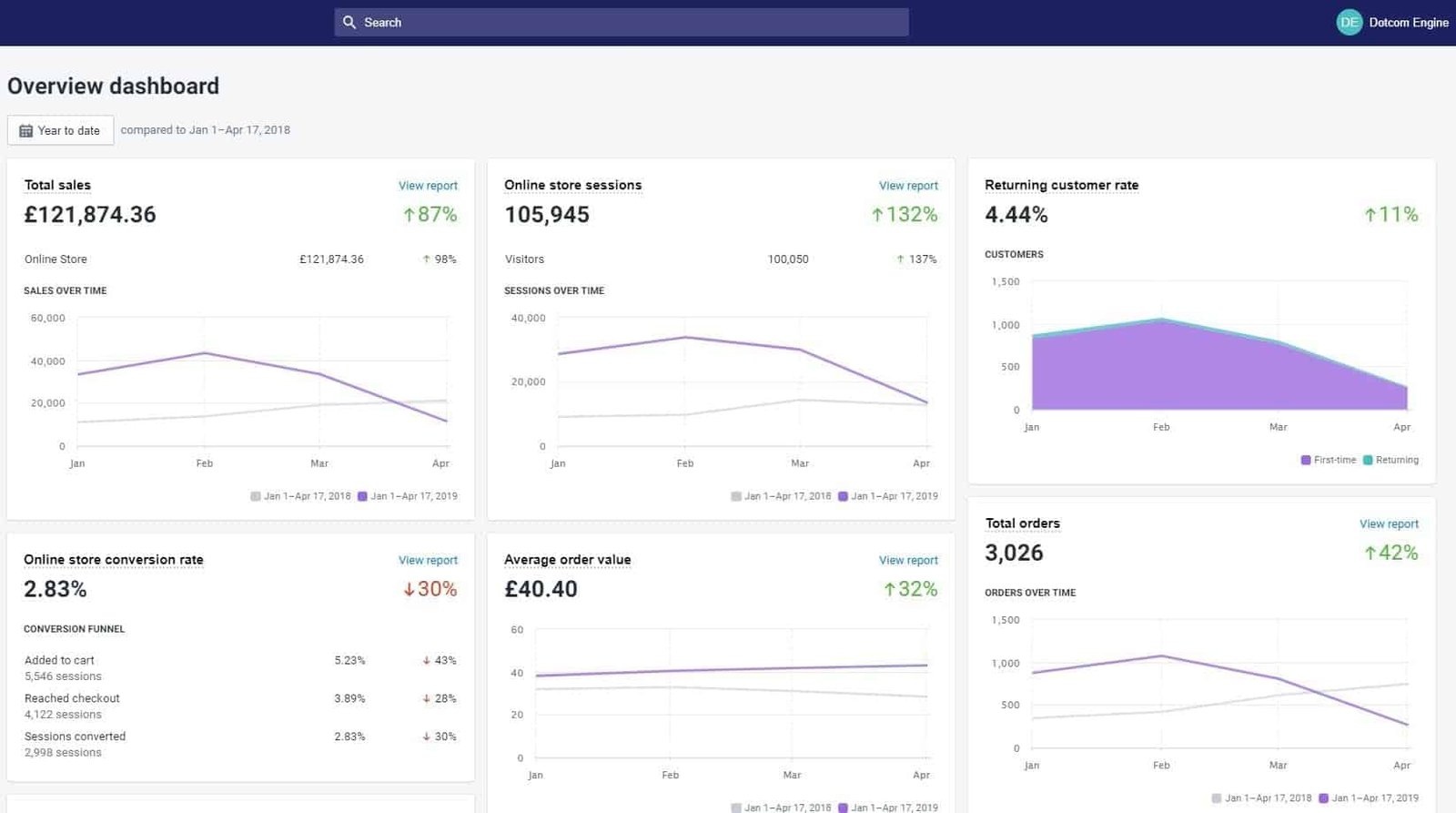 We implemented a few critical changes in a UK store which resulted to a 30% Average Order Value increase. This allowed them to make an extra 30,000 pounds (~$36,000)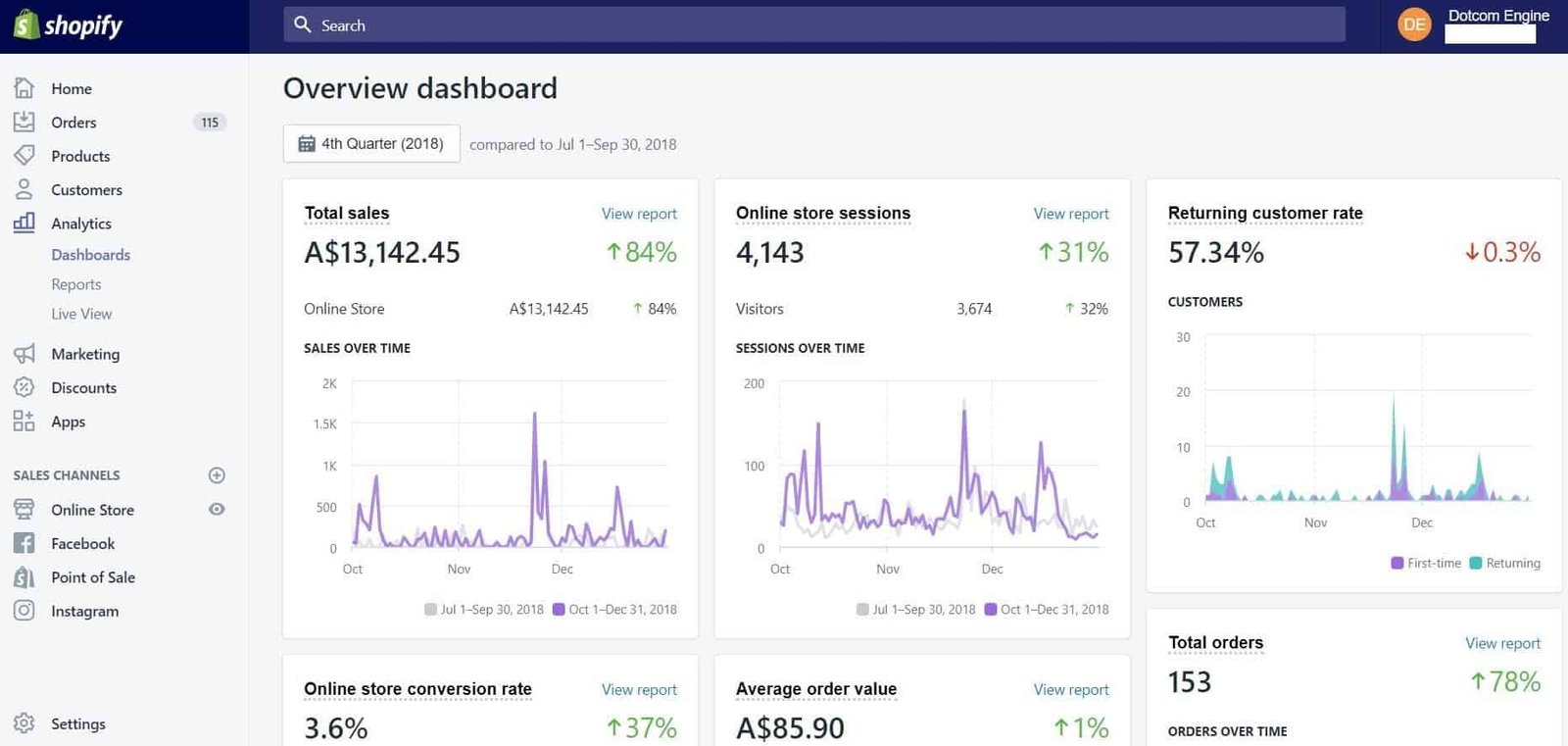 For a beauty brand from Australia we redesigned the store and improved the user experience. Increased the trust and implemented email automations. This resulted in the conversion increase & 57% of revenue coming from returning customers.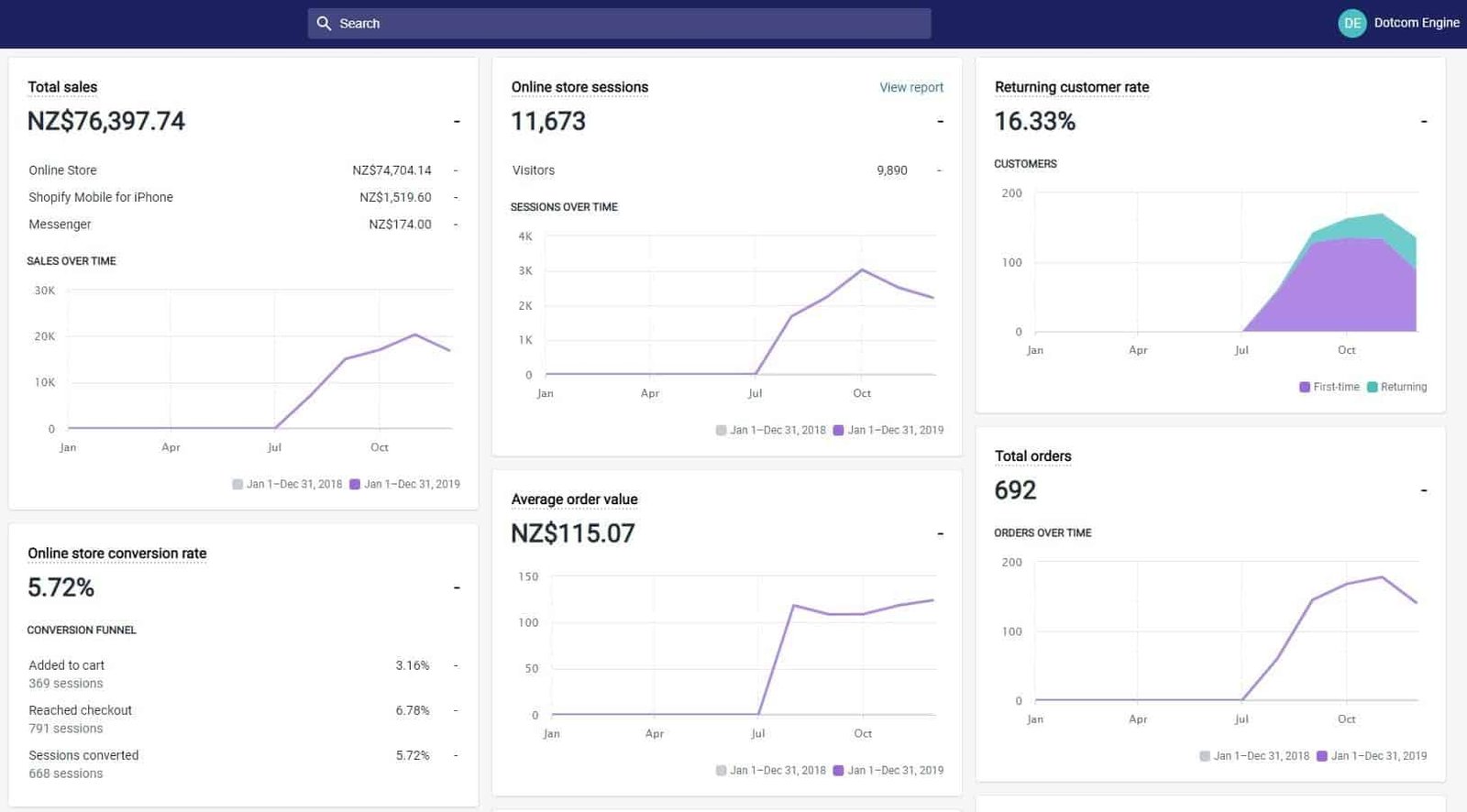 Multiple optimizations for a brand from New Zealand, only one app (which we installed in a few hours) brought a whooping $13,000 extra in 3 months.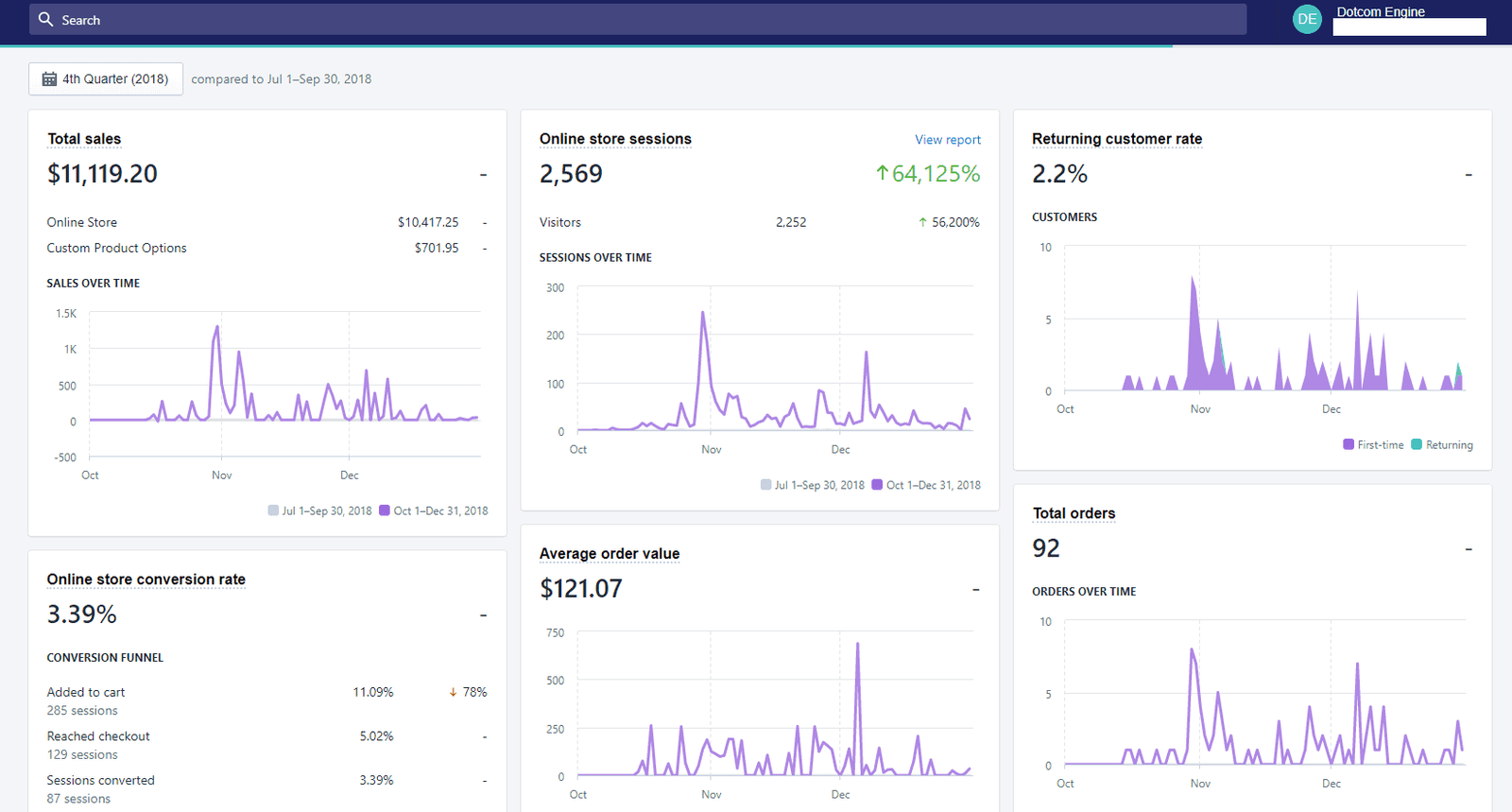 Dropshipping Website built as a brand from scratch with only 1 product with upsells & email marketing promoted with social media.
Apply what you learn immediately and see your Traffic converting to Sales!
THIS SITE IS NOT A PART OF THE FACEBOOK WEBSITE OR FACEBOOK™. ADDITIONALLY, THIS SITE IS NOT ENDORSED BY FACEBOOK IN ANY WAY. FACEBOOK IS A TRADEMARK OF FACEBOOK™, INC.
COPYRIGHT © 2018-2021 DOTCOM ENGINE LTD. ALL RIGHTS RESERVED.