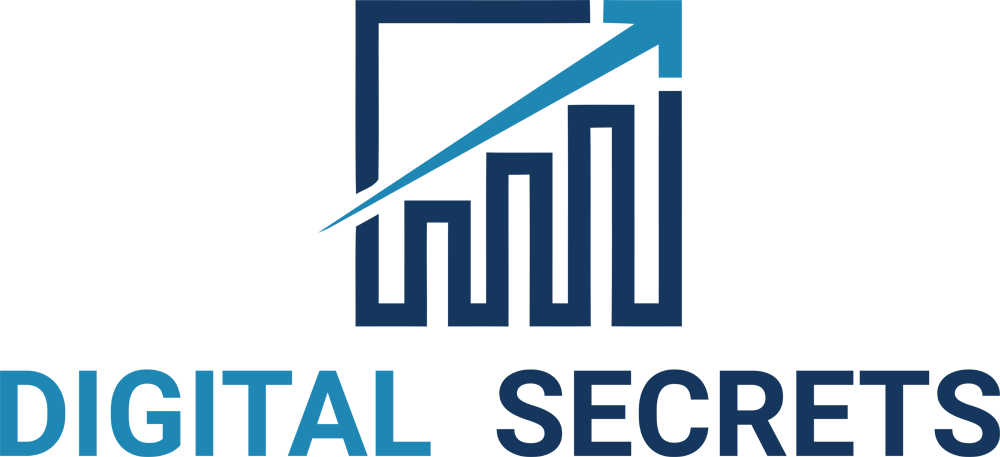 Be sure to join the private Facebook Group for support, networking, resources, & bonus training!
Share this free training & spread the knowledge today:
To unlock the rest 8 videos just share this page with 3 friends or people you know need a website.
Step 1: Choose Your Domain
The domain name is what people will type in browsers to find your website. Click the button below to choose a domain name.
Step 2: Get Hosting
This is where your website will be hosted, so that it's available 24/7 on the internet. This is also where we will install your template.
This hosting includes a Free Domain Name.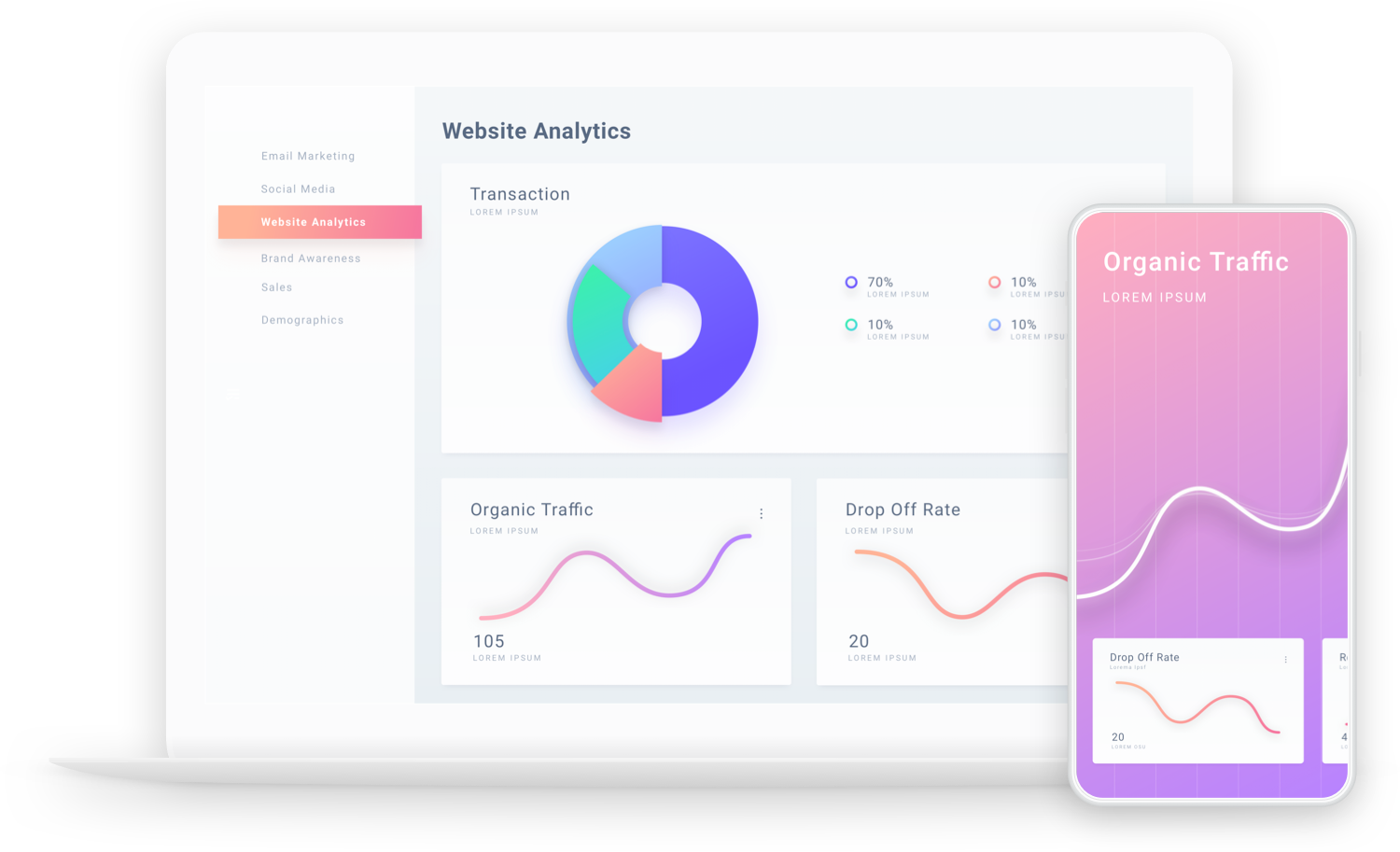 Step 3: Get Your Free Template
Click the button below and someone on our team will get the hosting credentials from you and install the template, after that you can follow the training to customize it for your needs.
About Digital Secrets
Digital Secrets is more than a company online that helps people and businesses build websites and market them, Digital Secrets is a team and a community.
We give you the tools to create, maintain, promote, monetize, and have a positive impact with your business online.
Our mission is to empower entrepreneurs & small businesses to grow their business online.
​Created in 2019 idea born in Barcelona 
​Founded by young marketers with the mission of educating people about the digital world
​Value first based mindset, where our main goal is to educate and provide resources, and not to sell our products & services
We're here for years to come to be a learning hub for people who are exploring the digital world and share all the secrets