How To Increase Shopify Store Sales in 2021
Hint! There are only 3 ways: Get more traffic to buy (Conversion), get buyers to spend more (Average Order Value), get customers to buy repeatedly (Frequency of Purchase & Lifetime Value of A Customer)
Before & After Case Study
Before
1. Page speed was very slow 8-12 seconds
2. The homepage video would not load all the time
3. The home page images weren't optimized
4. There was no offer on the home page and no clear call to action
5. Page not optimized for mobile
After
1. Page loads under 3 seconds
2. Home page looks like a professional optimized brand
3. Every element is optimized for mobile
4. The calls to action are highlighted and there are clear offers
5. Product can be bought from the home page
6. There are influence principles used like social proof, authority, liking, and urgency
7. Edited high quality banners and images
8. Optimized navigation for both mobile and desktop
9. Way better strategy to capture and convert emails 
10. Upsells throughout the buyer journey to increase Average Order Value
11. Tested & Optimized Automated Emails & SMS to recover Abandoned Carts
12. Website built with conversion as the #1 priority, not only good design
Review from the client
 Nick was extremely professional in his approach by showcasing how he could add value to our business in his assessment of our E-Commerce Website. After our initial call, I was convinced that Nick was extremely knowledgeable, experienced, and would be able to deliver on his proposed solution. The turnaround time was extremely quick given the amount of work & revisions that were required. Nick again displayed his exceptional level of professionalism by providing regular updates and reports on his work and communicated his thoughts, viewpoints, and advice very effectively. Nick more than exceeded our expectations and I would highly recommend him to any E-Commerce brands that wish to increase their conversion rates, improve their sales funnel, or make full use of the multitude of Shopify Apps available on the App Store. 

Calculate Your Missed Potential
Use Our Calculator To Calculate Your Revenue
 ???? Imagine if we increase conversion by just 1% how would your revenue change?
✅ We also work on optimization of the Average Order Value by adding strategic upsells throughout the buyer journey.
✅We implement a "battle-tested" abandoned cart recovery sequence using automated emails and an email capture system that grows your list and converts visitors to customers
✅ We also show you 3 strategies to increase traffic to your store using paid and free methods, the most scalable being Facebook Ads
✅There are hundreds of useless apps, we only recommend and install apps that brought results for other stores in the past (either increased conversion, increased the Average Order Value, or Repeated Purchases).
???? Before Optimization
Now let's say we increase conversion just 0.5% and AOV 20% which is totally achievable with strategic upsells an proven conversion improvements
???? After Conversion & AOV Optimization
✅ Click the button above and chat with us about your store & get 3 Free Videos to increase traffic and sales to your Shopify store.
What Our Clients Say About Us
Professionalism and efficiency in store optimization... Exceeded expectations! 100% the real deal, "I 100% recommend using their services."
Brian went from 6 Months with 0 sales to Making Daily Sales w/ our DFY Branded Store Service & New Sales Strategies
Tried Fiverr freelancers with no success, and after hiring us got increased conversion, tested apps, and proven strategies for FB Ads & Influencer Marketing.
Check The Results From One of Our Stores
4.17 RoAS Turned ~$2,000 in $8,000
By Working With Us You Get Access To Our Resources
No need to watch more ecom "gurus" pitching you their outdated courses.
Or hundreds of hype video on Youtube made for the purpose of clickbait.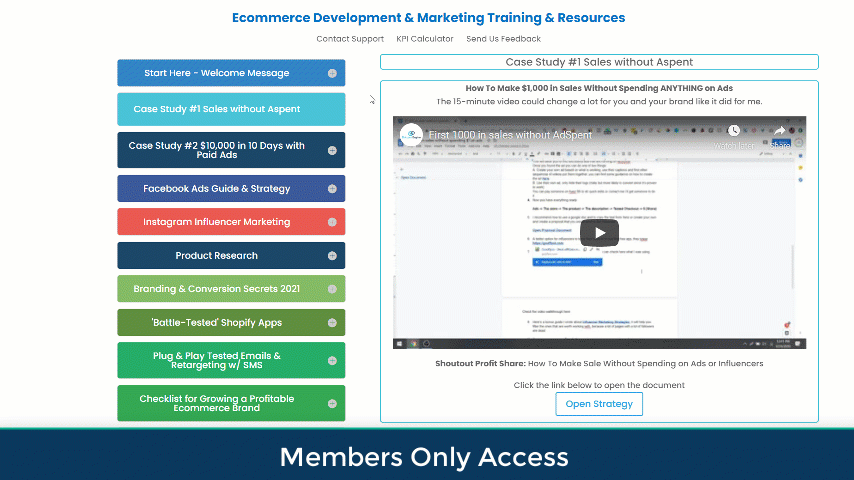 I Don't Just Leave You With an Optimized Branded Store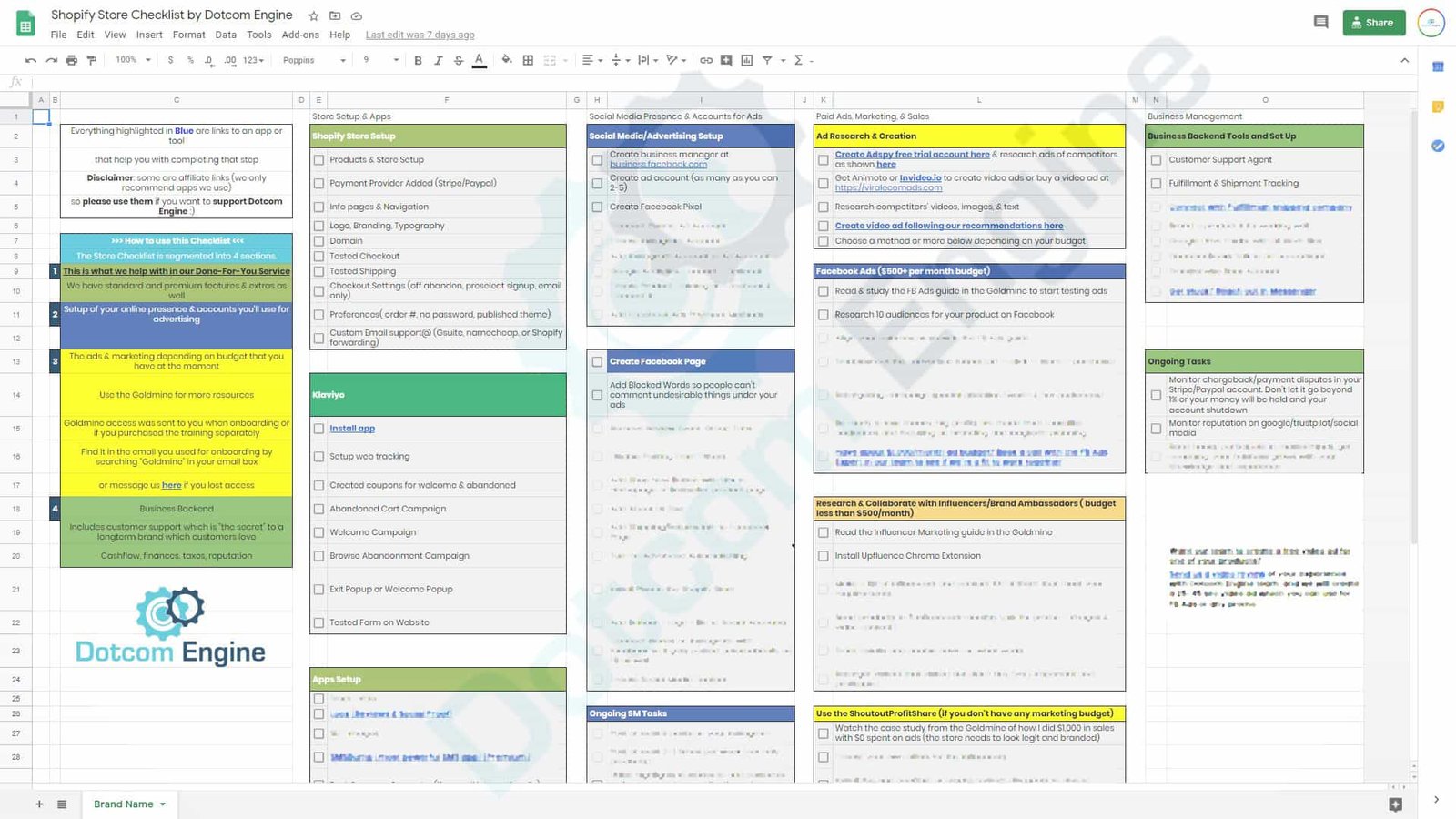 I also give you a complete checklist used to grow 5 and multiple 6 figure brands. You'll know exactly what the next steps are to grow your brand and increase revenue. There are many videos in the membership above that help with completing the tasks on the checklist.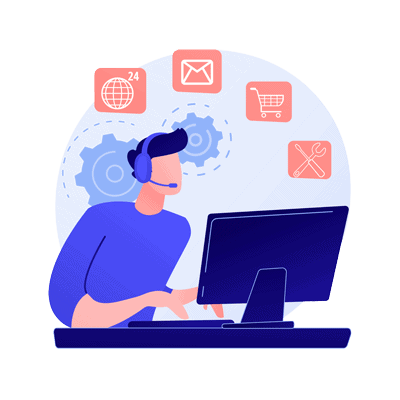 After the project is complete you can reach out anytime with your question and you will have an answer within 24 hours.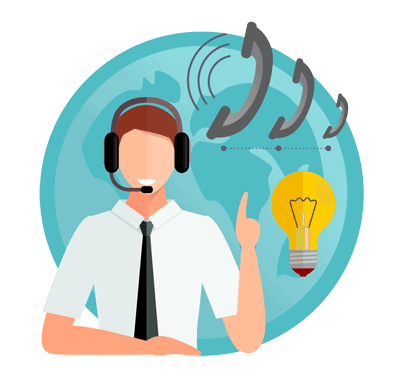 Usully experts and marketing consultats charge a lot of money for their help. To help you out I will give you a call with me to discuss your best plan of actions for getting more sales and profits from your Shopify store.
Most Recent Case Study March 2021
✅ Recovered Investment in 3 days
✅ First time scaled past $2,500 in 1 day