Ecommerce Blog
Your number one resource for E-commerce tips, tools, and resources to help you succeed in your ecom business.
"They gave me pointers on my Shopify store that professors at my MBA program wouldn't point out or even notice Dotcom Engine will make you more money and exceed your expectations in every fashion. I will be back again and again." 
You've probably heard all the fuss about the One Funnel Away Challenge (OFA Challenge). It's the 30 Days step-by-step coaching from Russell Brunson, Julie Stoian, & Stephen Larsen. The goal is to launch your first (or Next) funnel in 30 days, even if you don't...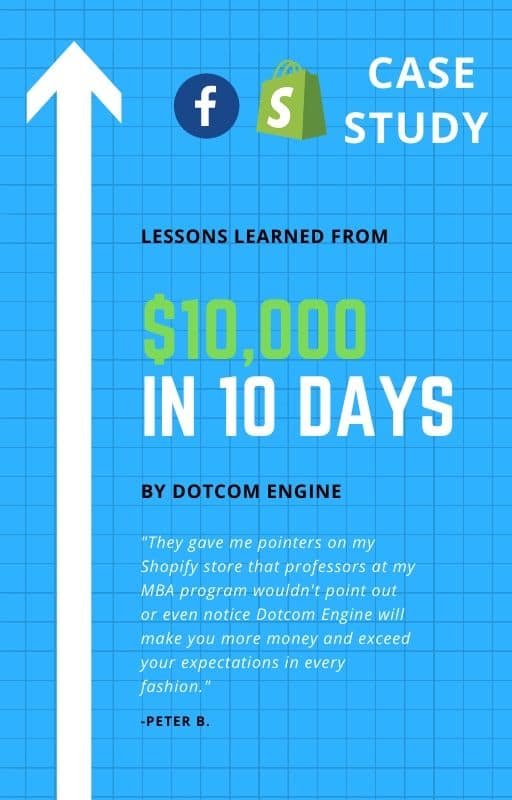 [FREE CASE STUDY] 
SECRETS LEARNED FROM MAKING
$10,000 in 10 DAYS
WITH A BRAND NEW STORE